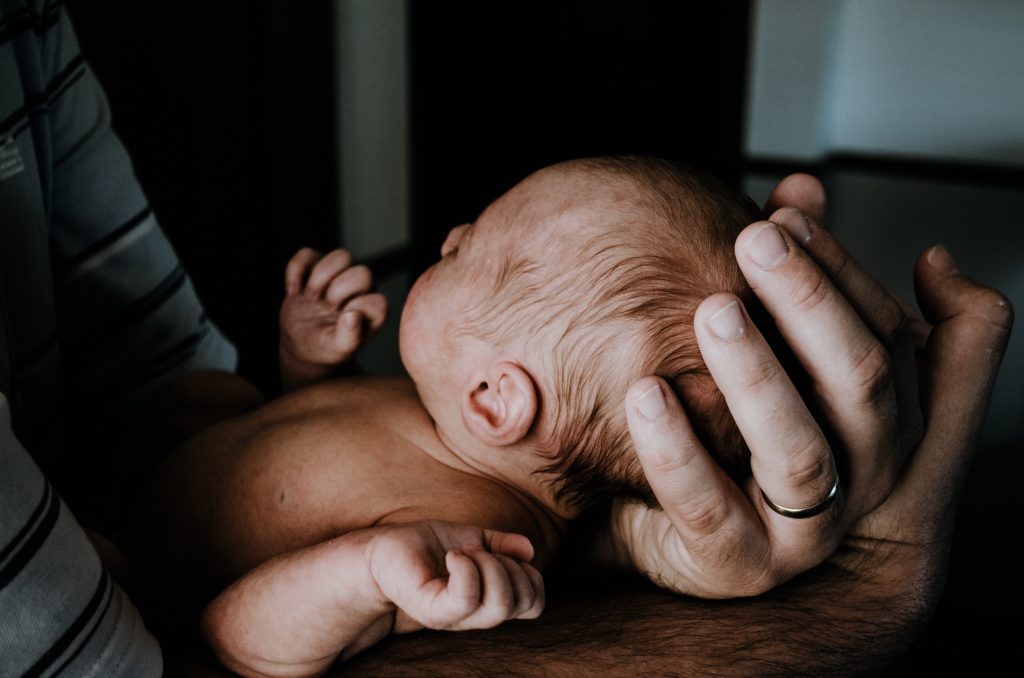 Buying dads gifts are sometimes no easy feat.
They seem much more complex than moms sometimes. Or maybe that's just because I never could understand my dad fully, although it doesn't mean I love him any less.
If you're in the same boat as me, here are some foolproof tips in buying gifts for dad.
A Fishing or Hunting (or any type of) Trip
Fishing, hiking, camping, all somehow seem to be unanimous with cold, wet and uncomfortable to me but you know, whatever does it your dad, works.
But as a minimalist who loves adventure, I have to admit that I love buying people trips as gifts.
We as a family love going on adventures and it's something that we as a society are in desperate need of for more.
So why not send your dad on an adventure? And if you're feeling brave you should join him.
Why Dad Will Love It
Do you remember me mentioning cold, wet, uncomfortable and above all, outdoorsy?
Well, this is as Dad as things get.
Even if your dad is not the fishing, hunting, hiking type dad, you can still buy him a trip that immerses him in nature and lets him do things he's interested in.
There are tons of mountain and/ or seaside lodges that are super luxurious and require zero actual outdoorsiness.
And just between you and me, that is the type of camping trip that I'm more than happy to take.
A Memento
Parents tell a lot of stories, especially dads, and why shouldn't they?
They have lifetimes' worth of experiences that make up their lives and, essentially, who they are.
I'm sure you've heard quite a few stories just once or twice too many times but believe it or not, that's actually something really special.
So the next time that your dad inevitably tells you stories about rock n roll concerts, and his good ol' days whatever they may consist of, pay attention to the details.
The details are the best source of ideas for memento gifts, even if said details have been somewhat embellished.
You know what I mean.
Why Dad Will Love It
One of the countless reasons we tell the same stories over and over again as we get older is because we don't want time to wash away those memories from us, as it tends to do.
Another reason for that is we want to share our lives with the generations that come after us, I suppose that's just human nature.
So why will your dad love a memento of his good old days?
Because not only is that a physical reminder of his great adventure, it's also a great way to bring up the subject and have him tell the story (again) which is what he's really looking forward to anyways.
Something He Needs
This one you were bound to expect right?
Dads are perpetually indifferent to buying themselves anything they really need.
Why?
Because it's apparently much more interesting to buy some random tinker toy or his 80th fishing lure in his socks that he could use for a fishnet with said lures, than to buy new socks, that's why.
Don't try and deny that this is true (for most dads), I can feel your eye-rolling chuckle in the force.
This is why it's so easy and important to buy your dad things he needs as gifts.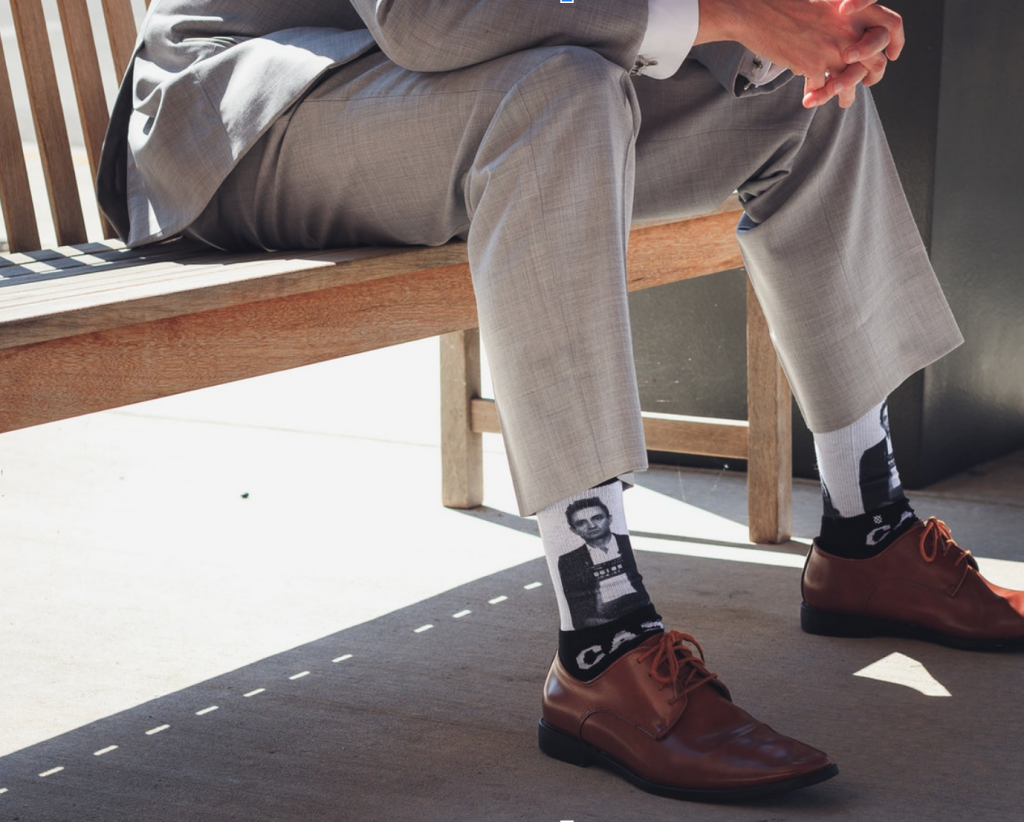 Why Dad Will Love It
I know it seems weird to buy the things that should be considered as part of a monthly or annual budget but to wrap in pretty paper and give it as a gift instead.
But trust me, dads need zero motivation to love getting things they need as gifts.
In reality, it saves them the effort and they get to spend their money on gadgets and fishing lures instead.
Besides, it's super easy to figure out because they're likely to complain about it or it will be plain as day.
Shaved, tattered jeans? Worn down shoes? Squeaky front door?
You really have a lot of options here once you start paying attention.
An Epic Luxury Gift
Chances are your dad has quite a few hobbies as dads tend to have.
My dad is a fishing fanatic, loves boats, hunts, and loves making things in his spare, spare time.
Some dads love golf, luxury cigars, or maybe a gentleman's pocket watch.
Whatever it is, there's probably something fancy or expensive or exclusive related to his hobby/ies that he hasn't been able to buy for himself yet, like a new golf shaft.
It could be something you have to order, like an engraved cigar box, or drive some way to get like a collectible, but it will be worth it in the end.
Surprise your dad with curated manly gift sets. This great site offers different types of gift sets like Spicy Jerky Gift Box, Bloody Mary Kit, and Bacon Jerky Ammo Can Gift Basket.
Why Dad Will Love It
Are you even kidding?
Getting your dad something that is epic, luxury and/or expensive is the coolest spoils you can give him.
He will either love it so much he'll never use it or he'll cherish using it on special occasions.
Either way, he'll adore it and you will score some major suckup points which can be exchanged for babysitting or dad fixing your car.
Just saying, those are useful.
A Book
As a book-lover myself, I couldn't live with myself if I didn't put books on the list.
But, my dad is definitely not a reader, although, he does love watching hunting and fishing shows and there are tons of those presenters often write books, guides or even cookbooks, as I pleasantly discovered.
It doesn't need to be a storybook.
So one year I decided that I'd get my dad The Meateater Fish and Game Cookbook from his favorite show, The Meateater.
He loves it so much, he still cooks recipes from it every time he goes hunting or fishing.
Why Dad Will Love It
This is just another way to show your dad how well you know his quirks.
Buying him a book related to his interests will show an extra bit of thoughtfulness and make your dad feel extra special.
Plus, books are on the less expensive sides of gifts but it doesn't take away from the value that it brings to the table.