5 Genius and Simple Décor Tips for your Home
If you want to remake your home, but you don't have tons of money – do not worry! There are some pretty amazing and super simple décor ideas you can use for your home by yourself! Today I am going to share my personal five favorite ones you can easily do and use to make your home a little bit more unique. So, without any further ado – here they are! Enjoy!
Create map wallpaper
If your family is always on the road and you just love to travel, gather all the maps you used abroad. Use them to create a super awesome and one of a kind map wallpaper! It can be a perfect main accent in your living or work room, and it will be a nice way to remember all the days wandering around the globe. This décor element will surely help you save a lot of money on paint, and it will always be sweet and lovely to look at as well. Moreover, it will be an excellent topic for discussion during parties too!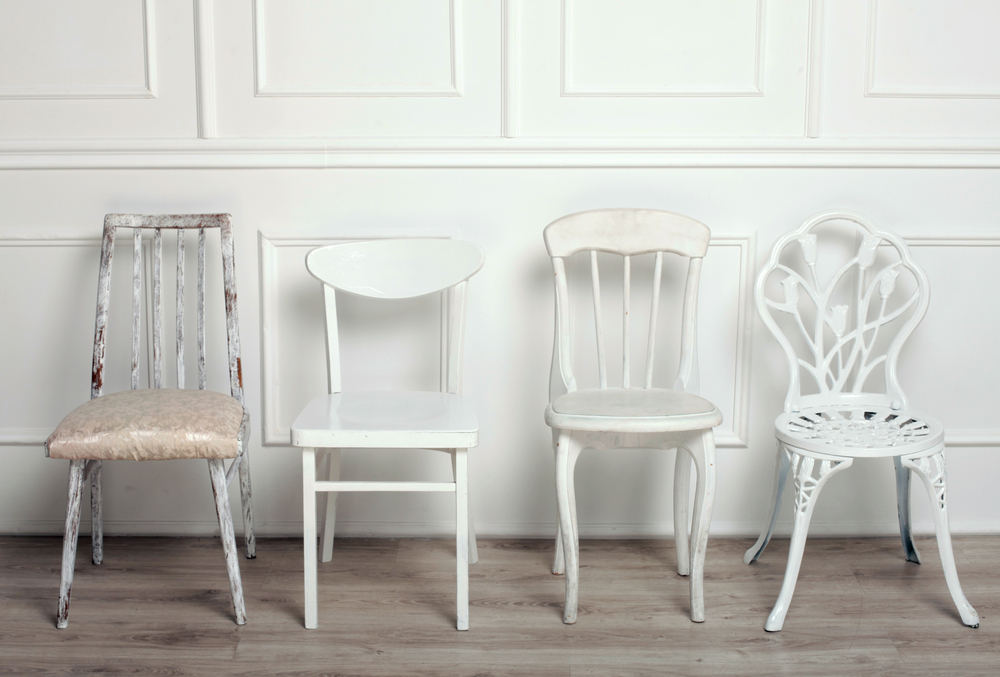 Paint furniture in white
A super easy and super fun way to redecorate your home without much of your money spend can also be achieved with a few cans of white paint! All you need to do is to hit your local thrift stores and buy old or antique wooden furniture. By painting them all in white, you will create a brand new life for them and also get super unique furniture for your home as well. White color not only attracts light but also creates a very sophisticated and luxurious look as well. Try it!
Hang Attractive Wall Arts in Rooms for Home decor
When you are in search of decorating your home in a unique way, look no further than wall arts. You can hang beach-inspired wall prints or any other type of wall art in your rooms. If you love the beach, then beachy wall arts are best or if you are a fan of mountains, you can go for similar wall art. This will not only make your home look beautiful, but will also add a new charm to your interior.
Draw on your furniture
If you are confident enough of your artistic skills, then you can create yourself brand new looking furniture as well! If your leather couch is white, grab a black or dark blue sharpie and draw a few lines or geometrical figures. It will create a visual interest to your furniture and also look unique. You can also make tables your canvas and paint whatever your imagination lets you or write down inspirational quotes too.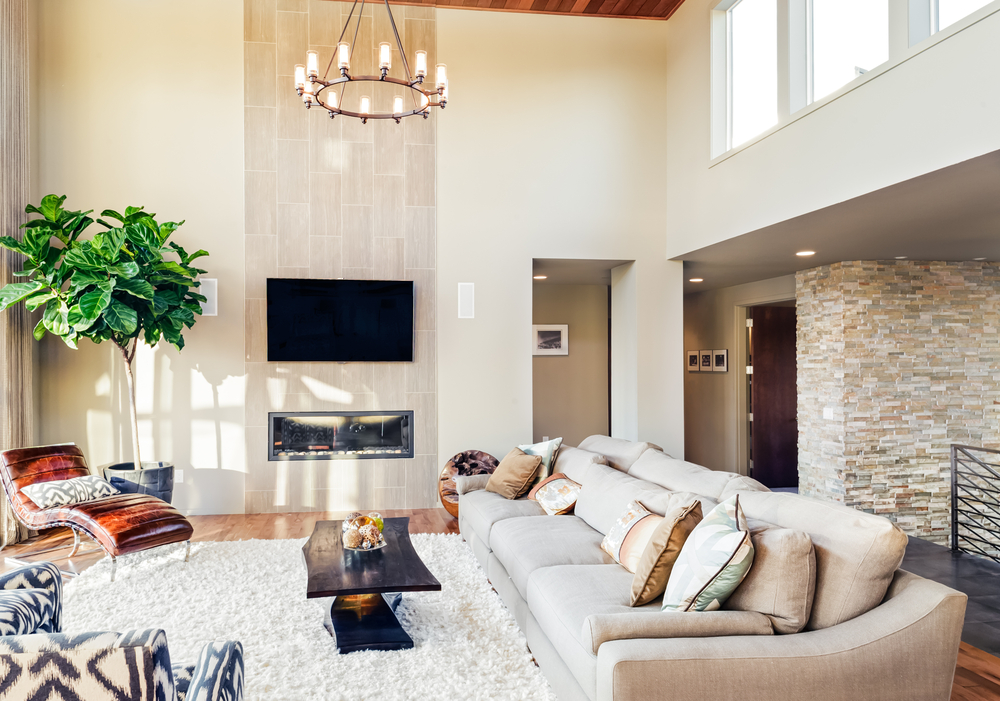 Move your furniture to the center
You can also redecorate your house entirely if you just move your furniture from the sides or walls of the room to the centre. Centered furniture will create lot more welcoming and cozy vibe and, in fact, it will be lot easier for you to clean the room afterwards as well. So just get your furniture away from the walls and bring it all to the centre of the room. You won't need to buy anything at all to redecorate, but the result will astonish you!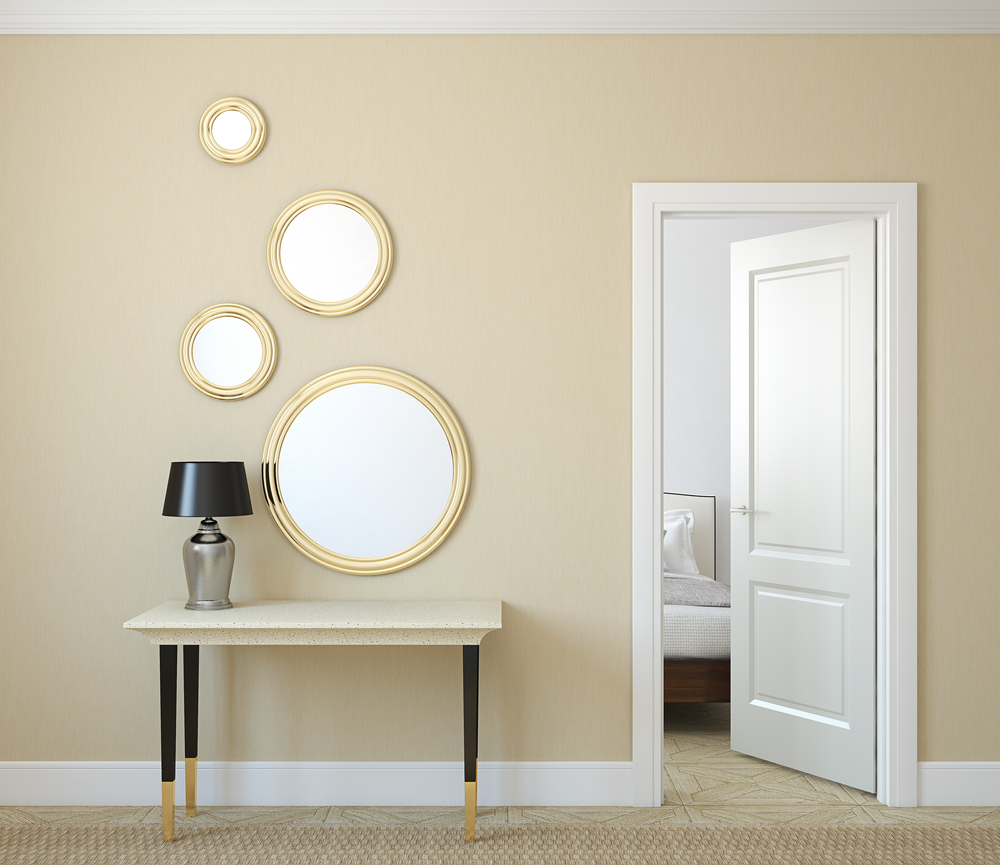 Get more mirrors
And finally, you only need to buy a few big or various sized mirrors and hang it in different places around the room, and you will have an entirely different look! For example, just one huge mirror on one wall in front of the windows will instantly create a more open feeling and attract more lights as well. So a few simple mirrors in the room can make a huge difference, and it won't cost you tons of money too! You can also try adding some nautical oars in your home.
For more ideas and cheap tips how to redecorate your household, get some of these Kohl's online coupon codes and hurry to their website! There you can find many great décor elements you can make your own with a few tricks and also won't overspend, since these coupons I just found will guarantee you big discounts. Enjoy!