Most major cities in the world host zoos for entertainment purposes and wildlife conservation. They allow proximity between humans and wild creatures, something almost unachievable under everyday circumstances. Besides the thrill they offer, people get more insight into animals' habitat, food and way of life.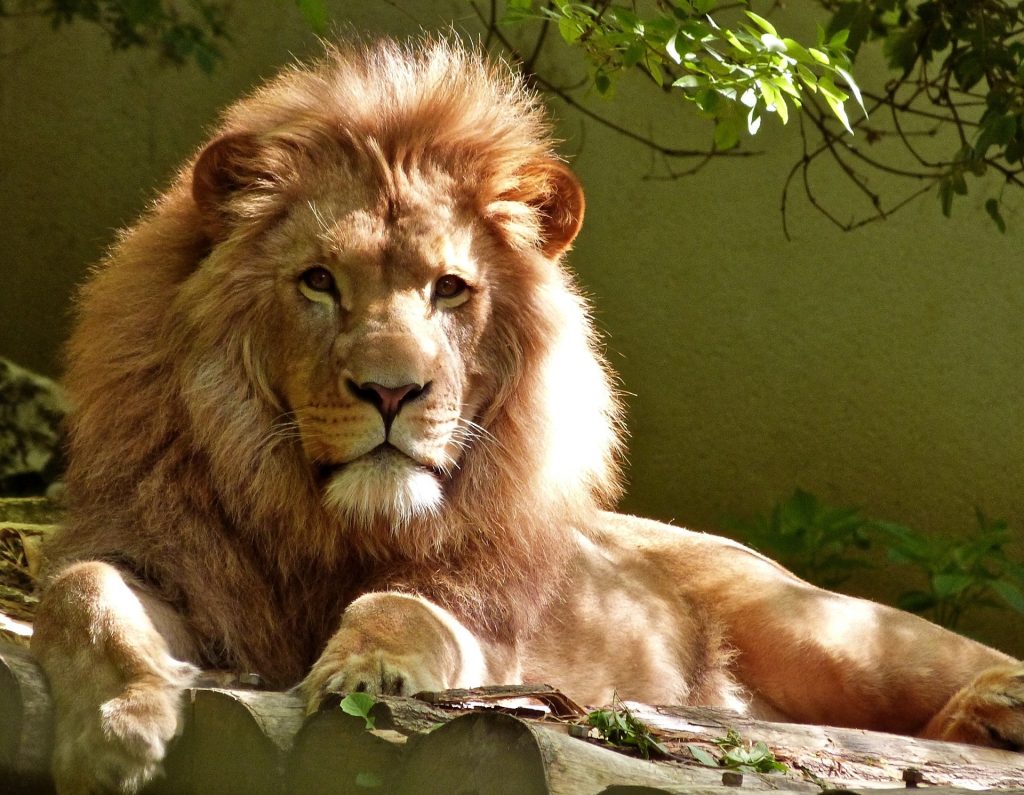 Exploring a zoo brings a wholesome experience to remember for a long time. With plenty of animals and plants on site, kids feed on their imagination and curiosity. There are no limits to their location as they are spread across the world.
Zoos allow you to view wildlife in close proximity, which is not attainable in normal environments. For a better experience, consider stilts dinosaur custom to mimic animals' appearance. You can take advantage of the summer by exploring the following zoos.
   

San Diego Zoo
Sitting on approximately 100 acres, Saint Diego Zoo is among the most prominent zoos globally, popularly known for its replication of natural habitat. It is located in California and is home to giant pandas. Its unique approach of employing open-air enclosures allows animals to grow in a replica of the wild environment.
The numbers of the rare giant panda have heightened, thanks to the zoo's breeding programs. Besides its conservational efforts, most children and adults enjoy touring the space. With the aid of a tour guide, expect to have both a good and learning experience.
   

The Bronx Zoo
Lying on approximately 265 acres, the urban zoo is the largest in the United States. Being open to the public since 1899, it stands as one of the oldest zoos. With an assortment of natural habitats, it has gained popularity across the globe. Its history of being the first to house snow leopards makes it even more exciting.
With over two million people touring the area annually, Bronx hardly experiences a shortage of visitors. As a plus, the animal-spectating features such as the Wild Asia Monorail allows visitors to have a comprehensive guided tour as they view animals such as leopards, rhinos and tigers. Expect loads of adventure as you tour around the zoo.
   

Beijing Zoo
The zoo goes back to the late Qing Dynasty when it was founded in 1906. From being home to a blind emu, two parrots and several monkeys, Beijing Zoo has experienced substantial growth as it contains up to 950 traits of animals. Today, the zoo is recognized worldwide due to its extensive animal collection in China.
Creatures on display, including the Chinese Alligators and Giant Pandas, place it among the most visited zoos. The beautiful nature of grassland, streams, flower garden and trees provide a breath of fresh air and an ideal place to unwind. Some of the zoo's highlights include the aquarium and panda house.
   

National Zoological Gardens South of Africa
It is a globally recognized research facility with diverse animal strains. Its richness in diversity makes it an ideal place to quench your wanderlust. With most animals bred and raised here, proper programming is employed to conserve both the regular and endangered species. Its year of establishment is 1916 and the zoo sits on approximately 210 acres of land.
Divided into two sections, one part stretches over the flat ground while the other half is hilly. What makes it even more exciting is the Apies River that separates the flows across the zoo. The zoo exhibits featured kangaroos, lemurs, waterbirds, chimpanzees, red pandas, emus and marmosets. A day is indeed not enough to tour the entire area.
   

Henry Doorly Zoo
The zoo is located in Nebraska and is considered one of the largest zoos in the world. It is an old premise as it was founded in 1864. It houses approximately 17,000 animals and is famous for its desert dome.
With the most numerous cat species globally, the zoo is a primary attraction site for most tourists. Its unique features, such as the clear glazed geodesic dome, make it a must-visit. Since most people tour the place during weekends, a weekday is a perfect time to avoid human traffic. While touring the place, most people focus on the indoor swamp, desert and rainforests.
Visiting the zoo is never a bad idea. Being exciting for both kids and grown-ups, touring the zoo is a perfect family adventure for you to engage in this summer.