Now that summer is here you may be looking for ways to pass the time between vacations and camp, especially if you're working from home. If you're on a bit of a budget, there are tons of activities you can try that are fun, educational, and will keep your kids entertained. You don't need to spend money on expensive days out. There are plenty of places to explore in your own backyard if you look hard enough and you could even give your kids an interesting project to do. Here are a few ideas to give you inspiration.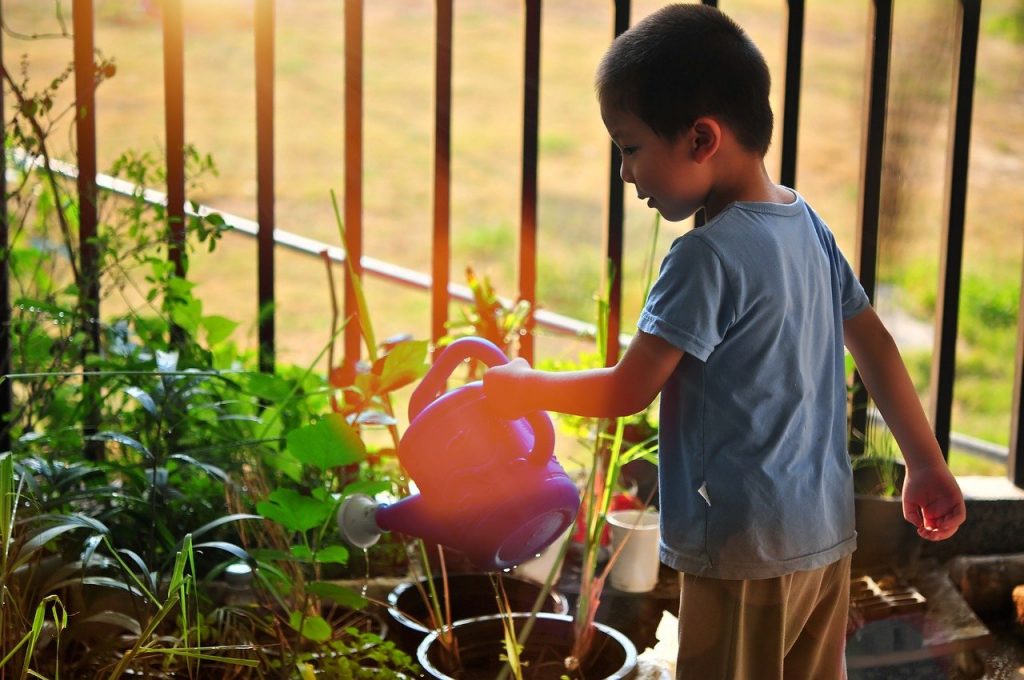 Listen to audiobooks
If you'd like to encourage your children to read more during summer vacation, you could get them started with an audiobook for kids. These are very engaging and are more likely to hold their attention. You can find audiobooks designed for kids of all ages, reading levels, and even for those with learning difficulties. They're also a great way to keep kids distracted on a long journey, or at the pool or beach.
Get in touch with nature
Now that the hot weather is here it's the perfect time of year to embrace the outdoors. Try to engage your children's interest in nature as this can be very beneficial for their mental well-being. It relieves stress and allows them to gain a new perspective. You can get started at home by showing them a few gardening tricks or teaching them to take care of your pets. Alternatively, you could go for a family walk in an area of natural beauty and get them to help you identify the local flora and fauna.
Creative upcycling projects
If your kids love a craft project then you can try your hand at upcycling. See which old household items and recycled materials you can repurpose. You could get them to decorate plant pots made from tin cans, or random household objects. They could also make hanging decorations for your yard such as lanterns made from mason jars. Here are a few more upcycled summer craft ideas.
Simple garden games
There are plenty of games you can play in your yard that barely require any equipment. If your children have friends to visit, or have a party you could plan a couple of cheap activities. Send them on a scavenger hunt around the house or yard to look for a list of items. Alternatively, you could give them a frisbee or a ball and this will keep them busy for a while, and they'll get plenty of exercise.
Plan a family picnic
If you have free time from your busy schedule at the weekends you could plan a family picnic. Get everyone to pitch in and provide snacks and drinks. Here are some low-cost picnic ideas. The best thing about summer is that the weather is nice so you don't need much else to keep everyone entertained. Spend some time outdoors together as a family, and save your pennies for your next vacation instead.