This post is part of the Verizon Ambassador program #vzwbuzz. All opinions are my own.
This year you can download one or all of these 5 Apps For The Holidays to help with everything from getting great deals to just having a bit more holiday cheer in your life. Whether you celebrate Christmas, Hanukkah or Kwanzaa doesn't matter. These apps work great for all kinds of celebrations, and add a little holiday cheer to your busy life during this season each year.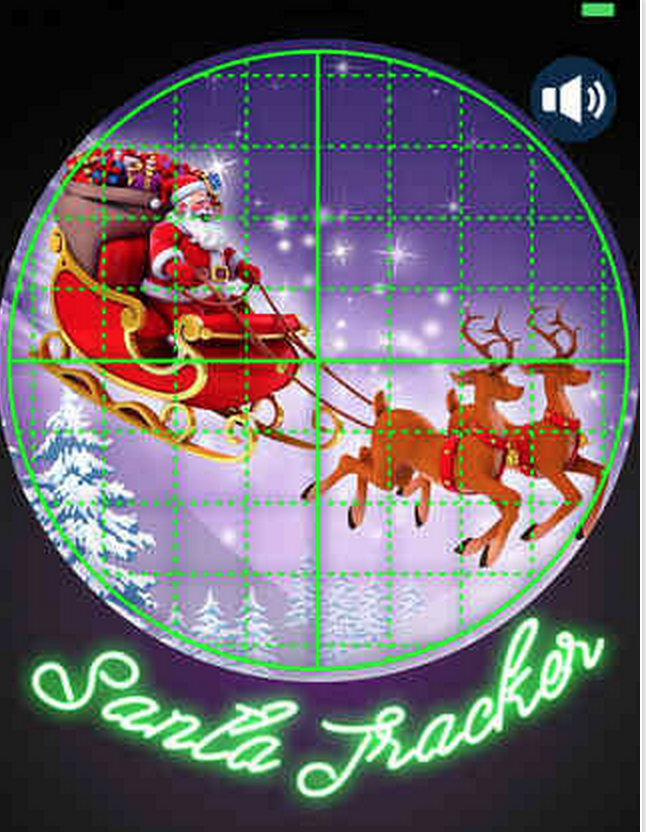 5 Apps For The Holidays
These apps for the holidays are fun, convenient and inexpensive choices to enhance your holiday experience. Add these to your phones or tablets and have fun learning something new, playing a fun game or creating amazing cards to send to your friends and family.