Is your air conditioner on the fritz? Has the pipe going to your water heater begun to leak? From time to time, things around the house break. For some moms, DIY projects are no problem, but for others, they can lead to a bit of apprehension.
If you are part of the latter group, then one of the best things you can do is find and hire the professionals. The fact is, there are many reasons this is a good idea and you probably know that. What you may not know is how to find the right professional for the job.
With the information here, you can learn some tips you can use to ensure the right service professional is hired – regardless of what isn't working around your house.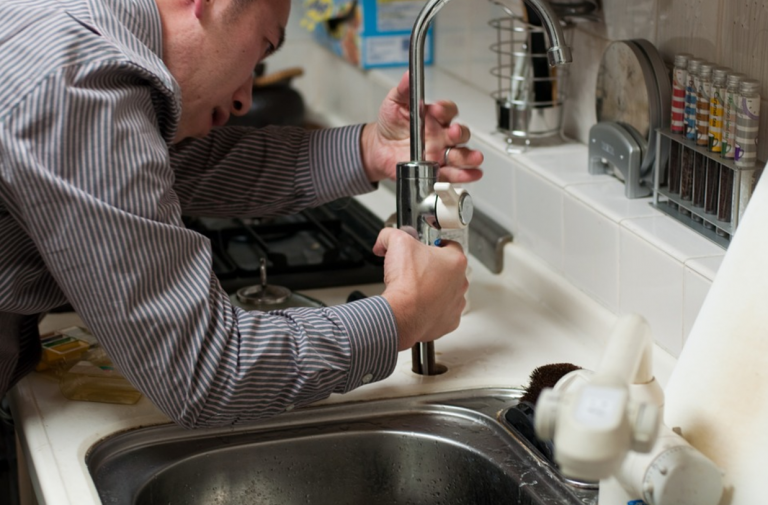 Request a Copy of the Company's License
It is crucial you verify the license held by the company is still in good standing. Also, not all states or provinces require licensing, if the job is under a certain monetary amount, so keep this in mind, too. You can easily find a list of the requirements for your state on HomeAdvisor.
It's highly recommended that before working with any service professional, you verify all the information they provide is current.
Request Proof of Insurance
In addition to making sure they have the proper licensing, you also need to get a copy of a company's insurance certificate. It's wise to verify the information with the insurance carrier to ensure the policy is still in good standing.
General liability insurance will usually cover a contractor for any accidents that may occur while the contractor is on the job site. However, there are some exclusions to the coverage, and confirm the scope of the coverage is sufficient.
Finalize Your Contract before You Begin a New Project
There are a few signs you have received a good contract from a reputable company. These signs include:
It's written on the company letterhead.

It includes the name, address, license number and phone number for the company.

It includes the name and address of the client/consumer.

It's dated for when it was written.

There's a detailed description of the work being done.

There's a dollar amount listed for each individual task.

There's an estimated start and finish date.

It states if permits are needed and who is responsible for acquiring them.

There's a clause that protects the homeowner from any type of mechanics liens after the contractor is paid in full.
If the contract you received is missing any of these things, then you should request they are added. If the contractor refuses to do this, then it may be best to search for services elsewhere.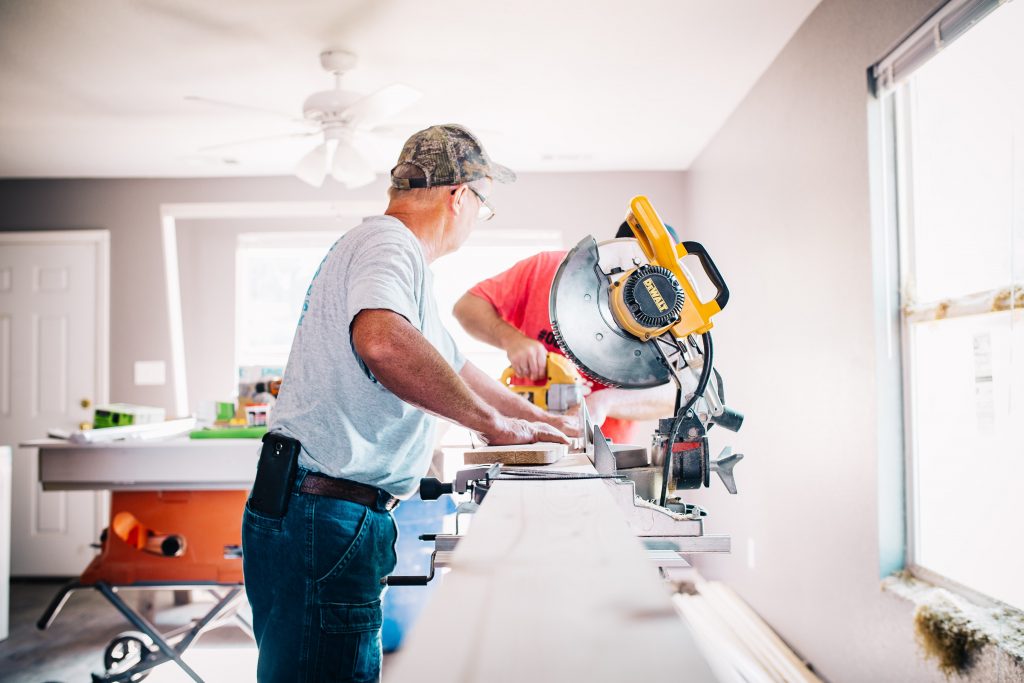 Photo by Annie Gray on Unsplash
Don't Pay with Cash
If you pay a contractor with cash, who's to say they won't say they never received payment? In this situation, it's your word against theirs.
A better option is to pay with credit cards or check. Also, regardless of how you pay, make sure you get a receipt for every payment given. This will create a paper trail that you can use to prove what you have given the contractor or company handling the work.
If you need to hire a service professional, using the tips and information here can help significantly. Moms are busy, having a few "hacks" to help you along the way will only make things a bit easier.