Lots of people find choosing the perfect school for their child difficult. We all want our children to enjoy and excel at school, which is why choosing the right school is so important. But how do you know which school is perfect for your child? Whether you want your child to attend a private school, a faith school, or you're considering homeschooling, there are lots of things you need to think about before making your mind up. 
Here are some of our best tips for choosing the best school for your child: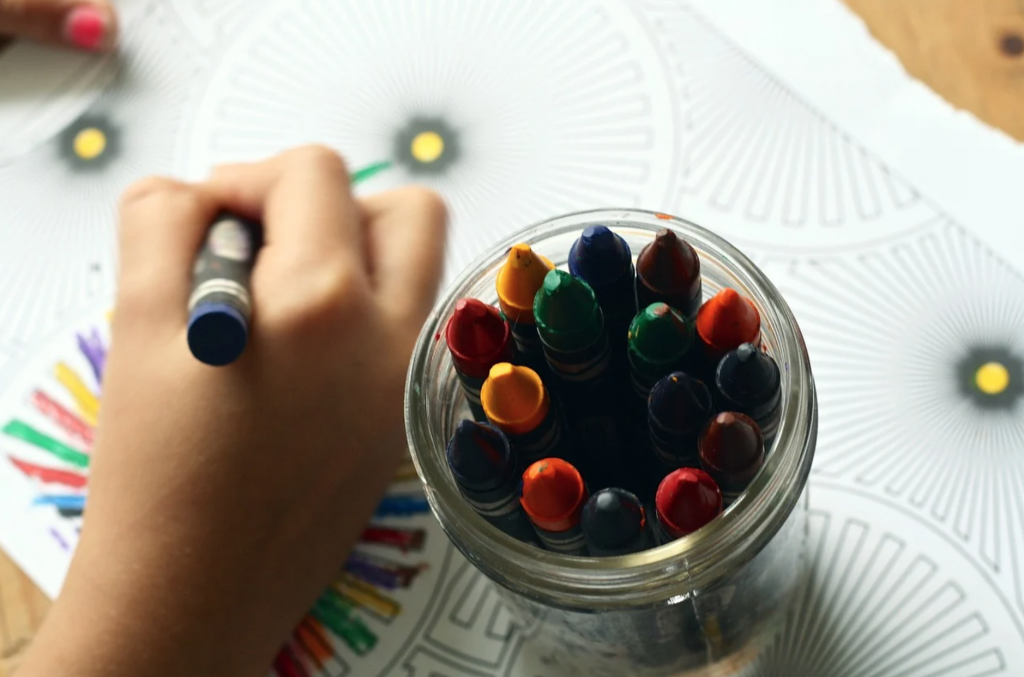 Work Out What's Important to You 
You should start your search for the perfect school by working out what things you want your child's school to offer. All children and families are different. You may be looking for a school that takes care of pupils with additional needs, or maybe you are looking at all-girls prep schools. Whatever the case may be, it's important to know what you're looking for. These are some of the things you should consider when choosing a school for your child: 
Your child's needs – you 

know your child better than anyone else. Maybe your child learns better in a more 

structured

 environment, or maybe

 they need an environment where they can be more creative. Take this into account when choosing the right school for your child.

 

The way your child learns

 

–

 

when choosing a school

,

 you need to take into account how your child learns. Some children learn 

best by listening to a teacher while others learn best by working things out for themselves.

 Make sure you choose a school that suits your 

child's

 way of learning.

 

 

School location 

–

 

if you find a school that meets your 

child's

 needs and the way your child learns

,

 then don't let location be an issue. 

Obviously, if

 you have no transport

,

 you will need to think of ways to overcome this problem,

 but your 

child's

 education should be the most important thing.

 
Get All of the Information 
Gather as much information as you can about the schools you're interested in before making any decisions. Ask other parents for their opinion of the school, talk to the local community, attend parent events and open days, and check out the school's results. You will also want to look into the school's philosophy, curricula, and policies to make sure it suits your needs.  
Pay Them a Visit 
Once you've made a list of schools you're interested in, you should organize a visit. The best time to tour a school is during school hours. This will help you to get an idea of how the school is run, how happy the pupils are, and whether it will fit your child's needs. Before visiting the school, it's a good idea to make a list of any questions you may have.  
Choose the Best School 
Once you've done all of your research and you know which school is perfect for your child, then you will need to go through the application process. You should think about applying for more than one school, just in case your child doesn't get accepted at their first choice.  
It's often hard choosing the perfect school for your child, but it's definitely worth all the effort in the long run. By gathering all of the information available, visiting the schools, talking to other parents, and choosing a school that suits your child's needs, you'll be helping to make sure that your child gets the best education possible.