The decision to have any type of cosmetic procedure is a personal one. Now that you've decided this is something you want to pursue and a surgeon has determined you're a candidate, it's time to educate yourself on what to do before, during and after the procedure. To that end, the staff at the plastic surgery clinic will provide you with information that you can put to good use.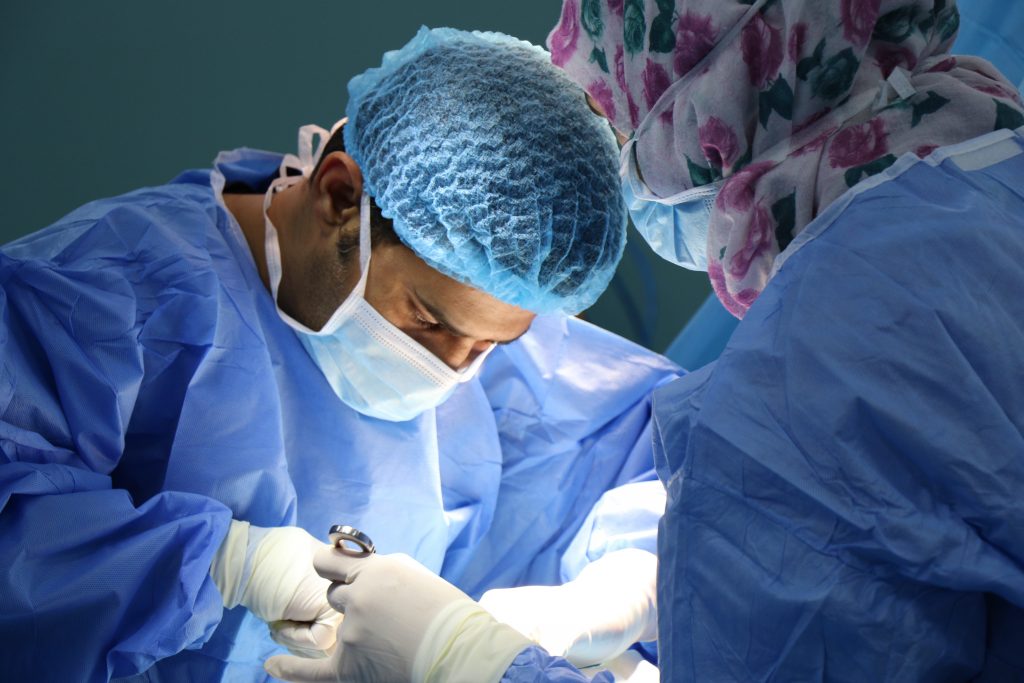 Here are four points in particular that you should remember.
Preparation is Essential
No one walks in for surgery without some sort of preparation. In advance, you'll consult with the staff about any prescription medications or over the counter products that you take daily. The goal is to determine when to stop taking them in the days ahead of the procedure. Anything that thins the blood or could otherwise complicate the procedure may need to be discontinued anywhere from one to five days in advance.
You Won't Look That Great the Day of the Procedure
Some people expect instant results from any type of plastic surgery. The fact is that you won't be able to see the results on the day of the procedure or for some time afterward. That's because you're undergone a procedure that will result in swelling, bruising, and discoloration.
Your Face Will Need Some Time to Recuperate
As that happens, the swelling begins to subside, the skin tone returns to normal, and the bruising fades. The surgeon can help you understand what to expect when that first look is granted, and how you will see gradual improvement in the days and weeks ahead.
Some Activities Will Be Off Limits for a Time
With just about every type of cosmetic procedure, there's the need to limit or even avoid certain daily activities until the surgeon indicates it's safe to resume them. That may include certain types of exercise, lifting anything that's over a certain weight, and avoiding direct sunlight. The point is to ensure that you do nothing that could place stress on the surgical area or otherwise complicate the recovery. Little by little, you will once again be able to do everything that you enjoyed prior to having the procedure.
Following the Surgeon's Instructions Helps Make Recovery a Lot Easier
There will be a lengthy list of instructions that you will need to follow after having a procedure like a nose job or rhinoplasty or a facelift. It's not all about things you should avoid. That list will also include things you should do every day for the first week or so, then other things to do thereafter. Many of those instructions are designed to help promote healing while also helping you avoid the possibility of infection.
Commit yourself to following all of those instructions, not just the ones that are easy to do. Don't get too smug if you seem to be doing great and decide that you don't have to be as careful. That's exactly when the potential for complications will arise.
Remember that the goal is to improve your appearance in some way that will be pleasing. Work closely with the surgeon, do your part to prepare properly, and make sure that every instruction provided is followed to the letter. You'll be glad that you did.