4 Kitchen Essentials for Busy Moms
It seems like moms always have a reason to be in the kitchen. Moms spend much of their days cooking meals and preparing snacks for the family. They also have to pack their kids' lunches and bake for school functions and parties. And of course moms have many non-cooking responsibilities and activities as well. Luckily, these four kitchen essentials can make a mom's job just a little easier.
Tupperware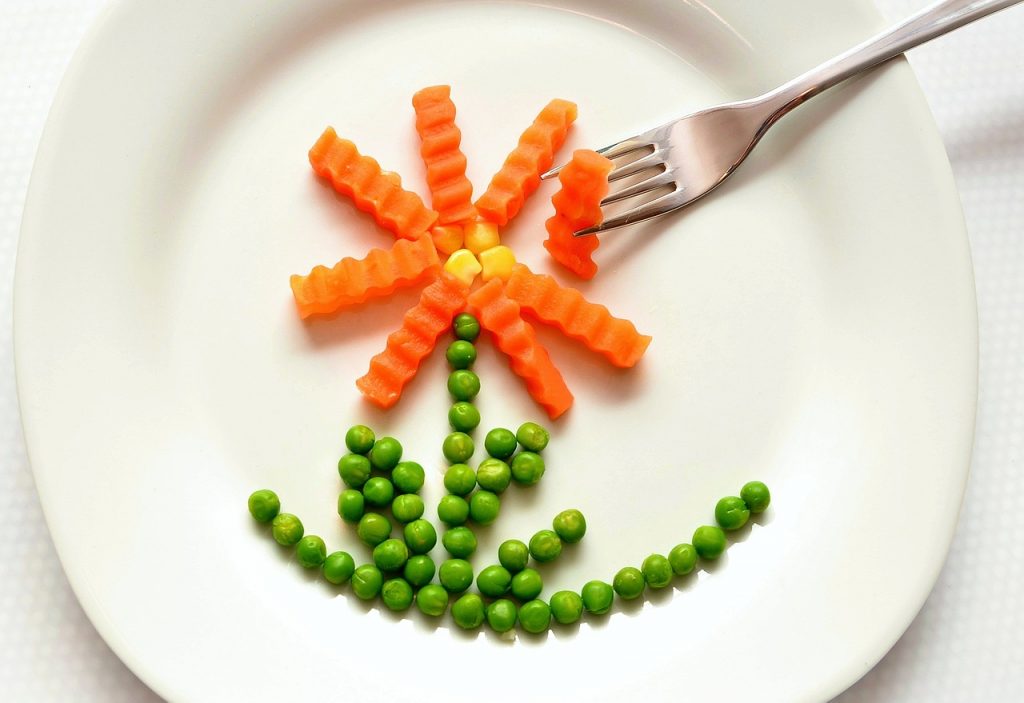 Many busy moms can't cook every single night for one reason or another, but they don't want to use a drive-through or order pizza every night either. By keeping Tupperware handy, you can cook your meals for several days or the whole week and let them thaw or throw them in the oven at night. You can also pack your kids' lunches in Tupperware to have them ready quickly and easily.
Although busy moms don't always have the luxury of preparing and cooking a complex meal every night, they do have the luxury of storing pre-made meals and serving them for dinner or packing them in the kids' school lunches. Make sure you keep Tupperware handy in all shapes and sizes.
Cooking Utensils
It's hard to cook a decent meal if you don't have the right cooking utensils. It's amazing how much more time you will want to spend cooking when you've stocked your kitchen with the right tools. Make sure you have a cast-iron skillet, a good knife set, and other smaller essentials like a potato peeler and lemon zester. You can easily stock your kitchen with these essentials and have everything you need. The more useful utensils you have in your kitchen, the more time you will want to spend trying new recipes. Since cooking is such a big commitment, you should at least reward yourself with proper instruments to complete this sometimes daunting task.
Quick Snacks
Growing kids tend to always be hungry. Make sure you have quick snacks around the kitchen so your kids always have something they can easily grab. Try to keep nutritious food handy, so your kids don't head for the high-sodium, high-sugar snacks first. Consider placing a fruit bowl out and keep it stocked, or keep healthy snacks within arm's reach or on bottom shelves for your children.
You can buy packaged snacks or make your own. These snacks are also handy to toss into your kids' lunch box for school. If you want to make your own snacks for your children, then also make sure you have ways to make reasonable portion sizes available so they don't overeat.
A Slow Cooker
Thanks to Pinterest or even your search engine, you can find crock pot recipes to make for dinner nightly or weekly. Crock pots are convenient for busy moms because you just toss the ingredients in and let them cook all day. You don't have to be in the kitchen constantly or even do anything at all once you've started the crock pot.
You can even plan your meals ahead of time and have the ingredients ready to go for several days or the entire week. Slow cookers are very easy to use, and many of the recipes taste so good, you may feel like you're cheating by using one.
Many moms tend to get overwhelmed by the number of things they have to do every day. Fortunately, you can lessen your time in the kitchen and enjoy it more when you are there just by making sure you stock it with the right tools.