30 St Patricks Day Recipes | Breakfast, Drinks, Breads and Main Dishes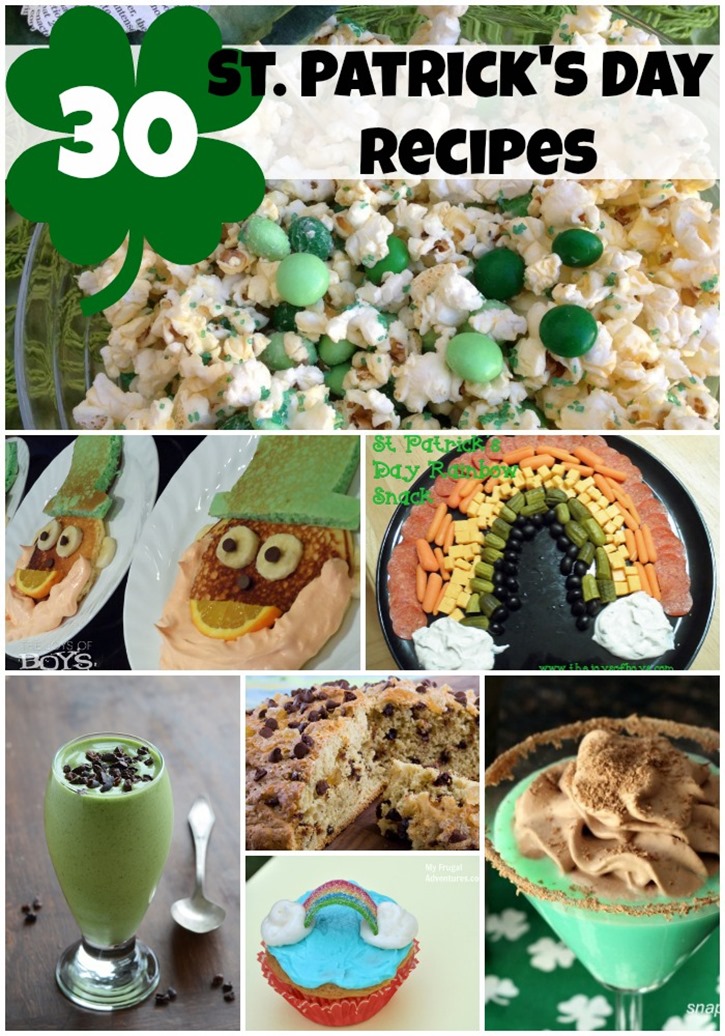 St. Patrick's Day is a fun holiday to cook for. From rainbows and leprechauns to anything with mint… just the thought makes my mouth water.
I've found 30 recipes/ideas to help make your holiday a little more complete.
From breakfast, drinks and breads to main dishes… there's something for everyone.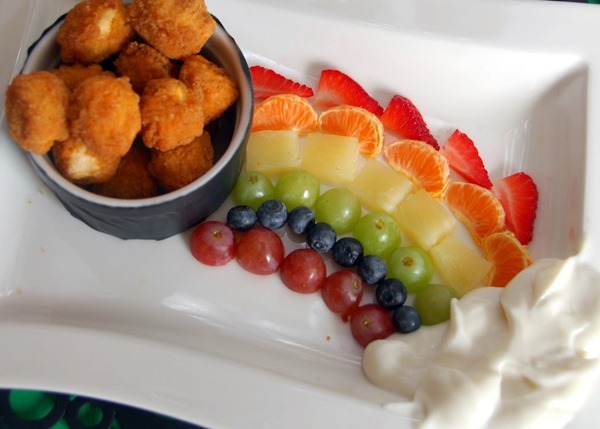 1) Four Fun Ideas for St Patricks Day Food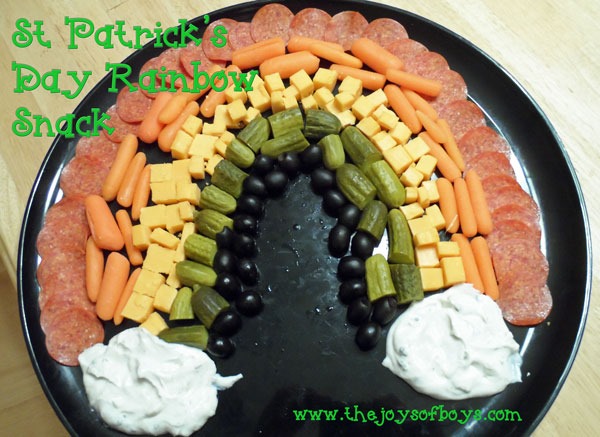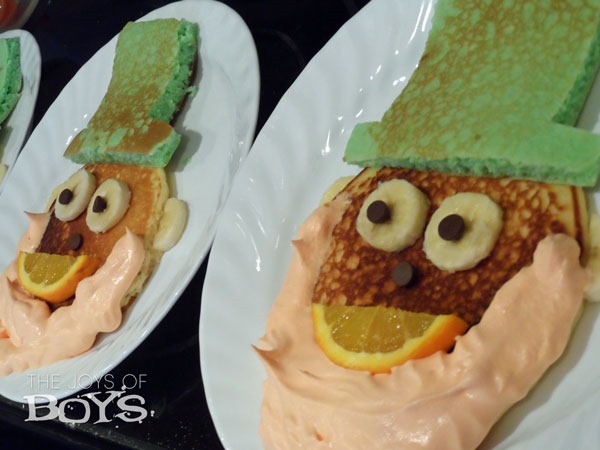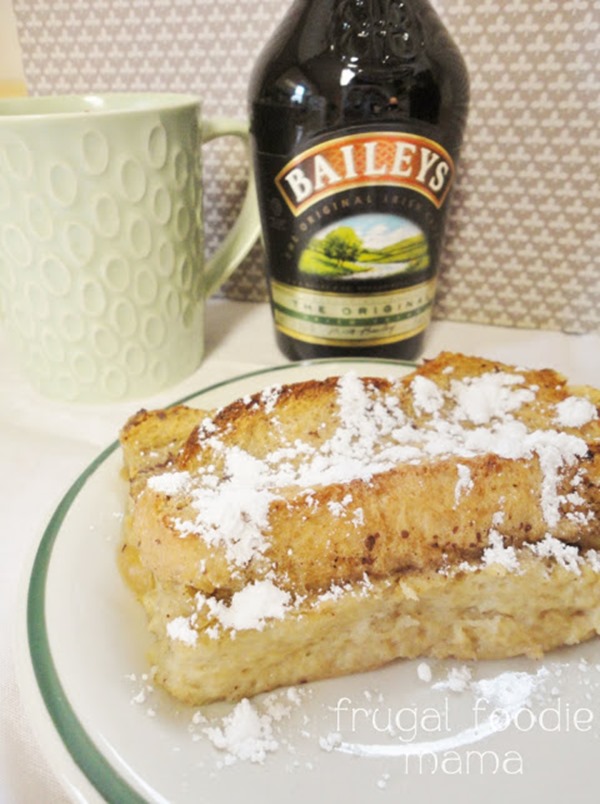 4) Irish Coffee French Toast (Spiked)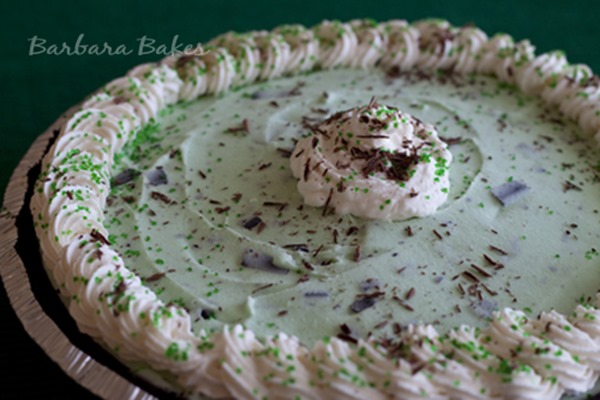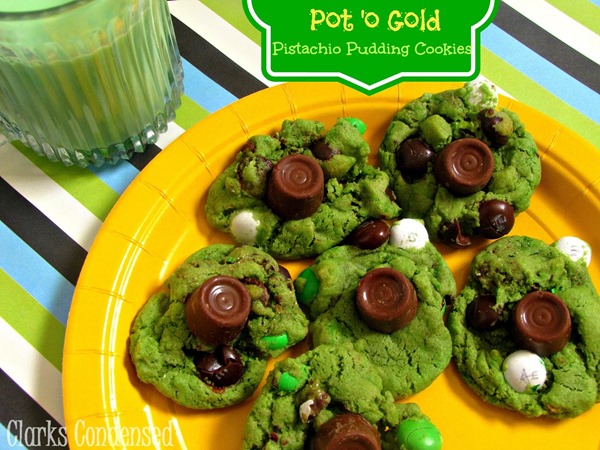 6) Pot of Gold Pistachio Cookies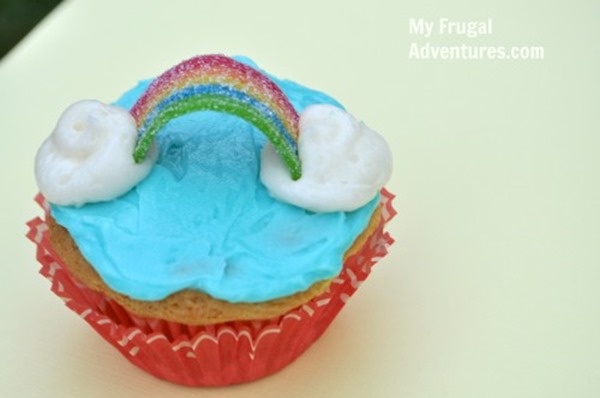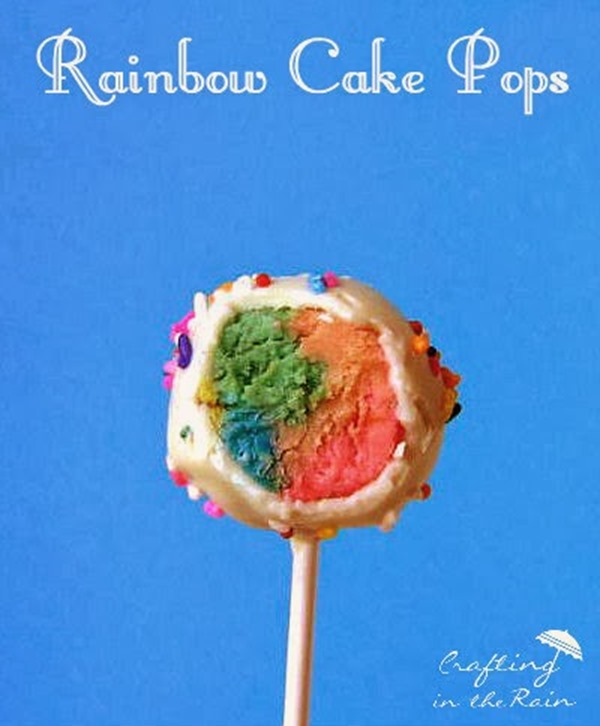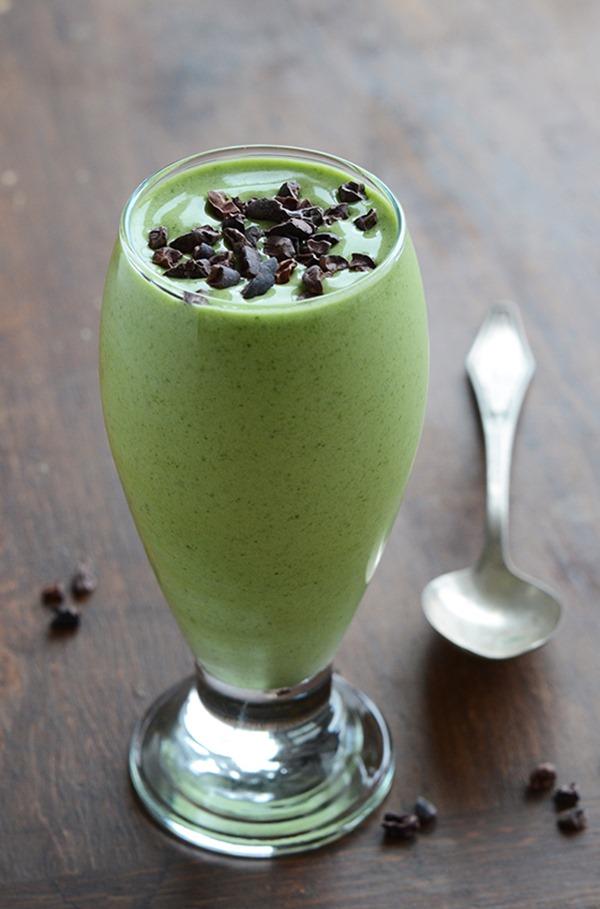 9) Healthy Shamrock Shake (Mint Flavored Smoothie)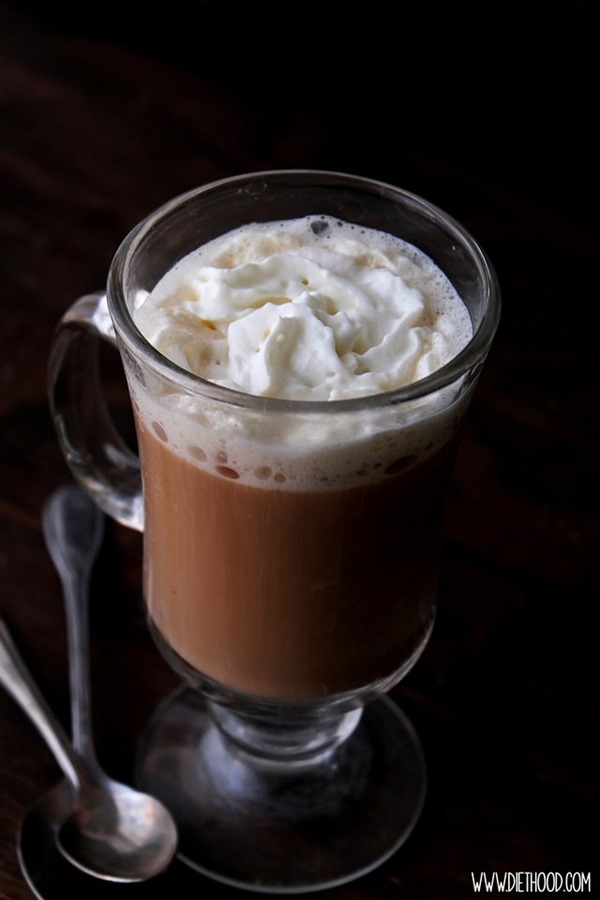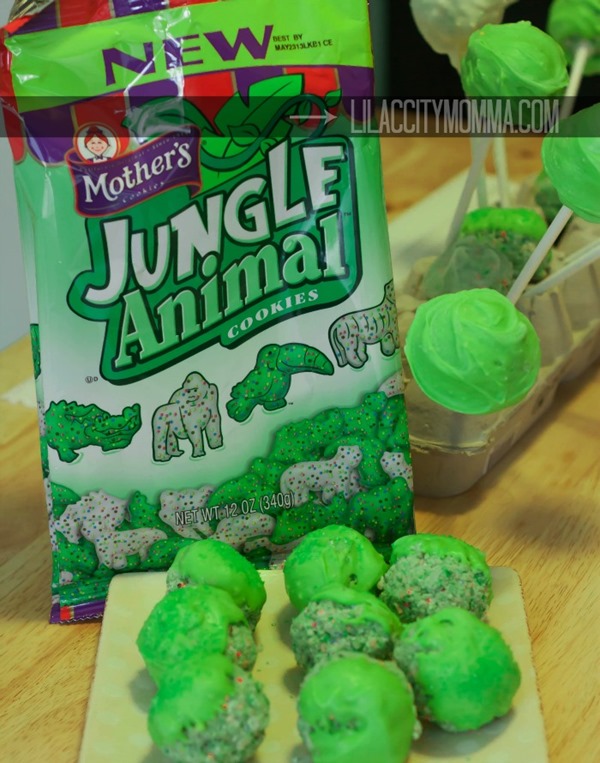 11) Cookie Pops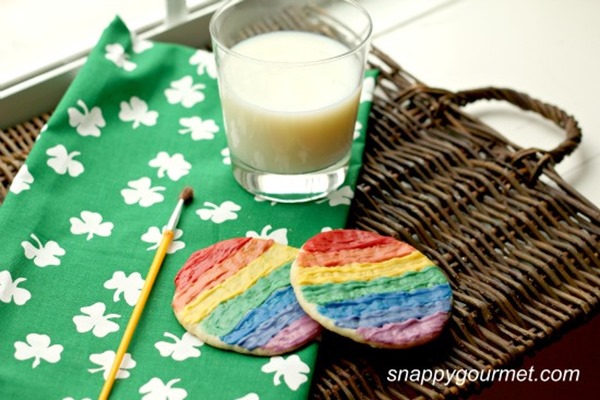 12) Rainbow Painted Sugar Cookies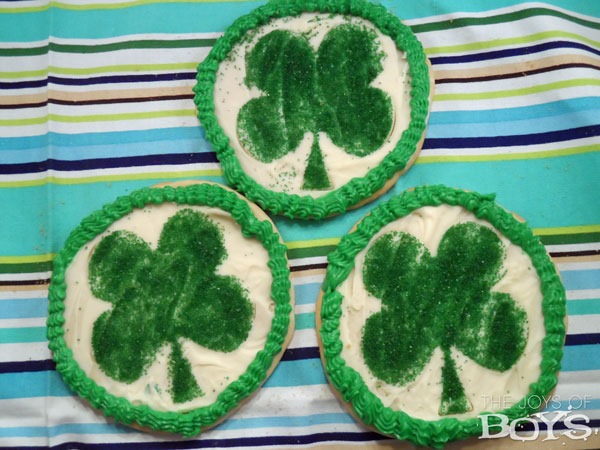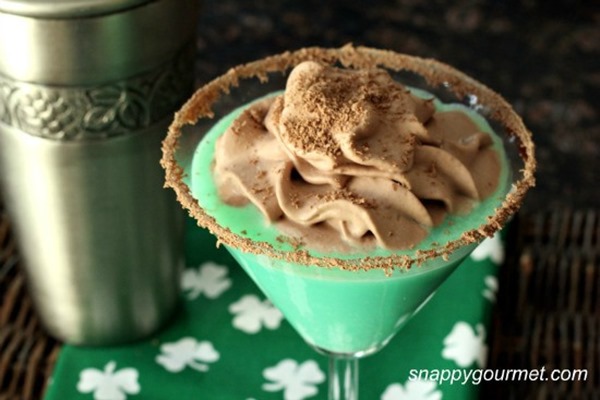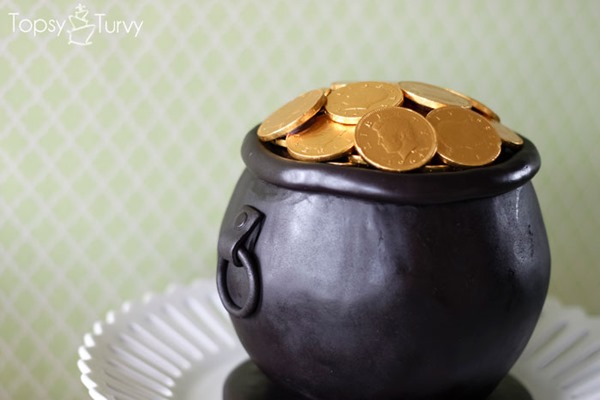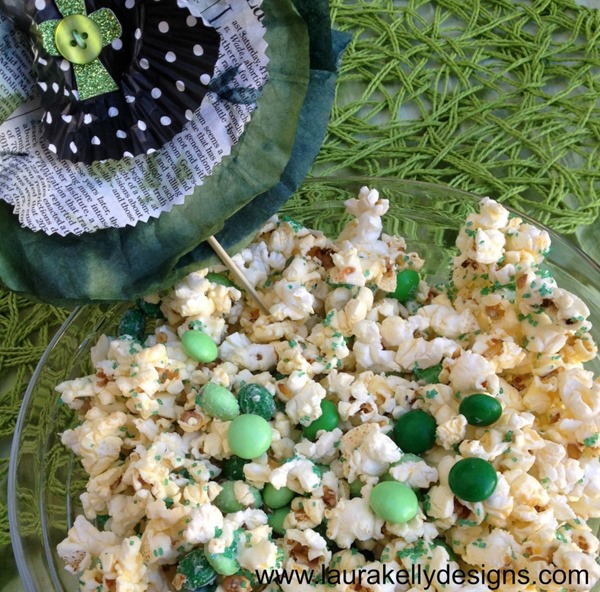 16) Chocolate Mint M&M Popcorn Mix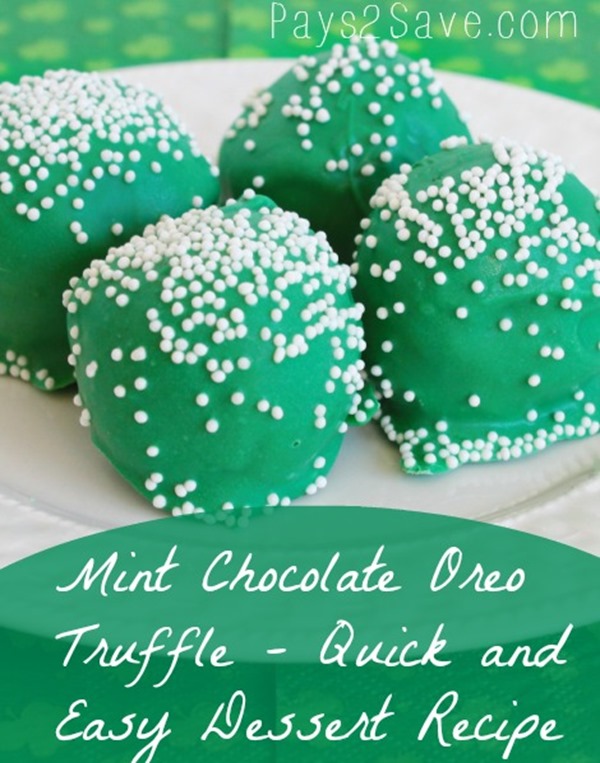 17) Mint Chocolate Oreo Truffles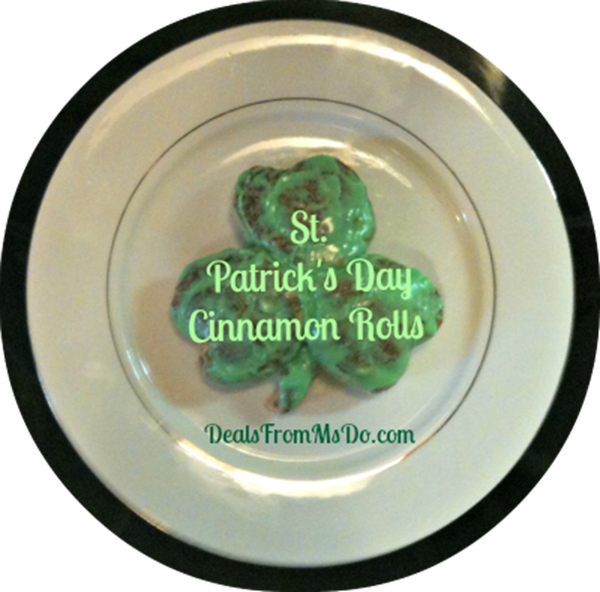 18) St. Patrick's Day Cinnamon Rolls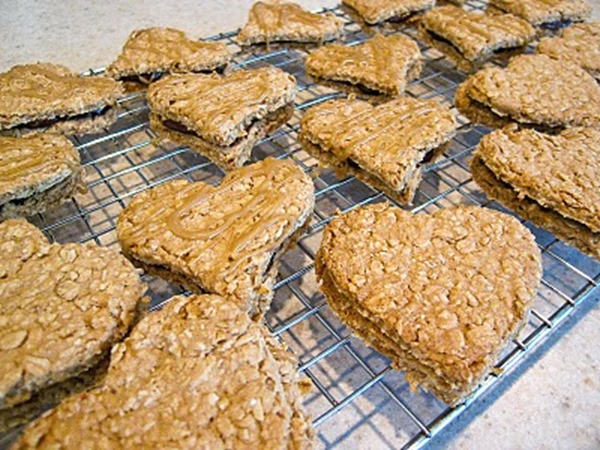 19) Irish Coffee Heart Crunchies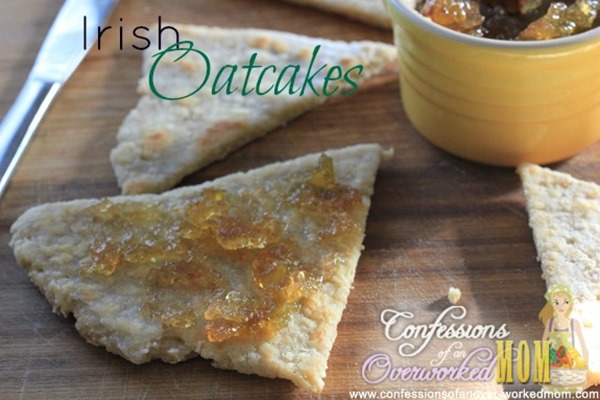 20) Irish Oatcakes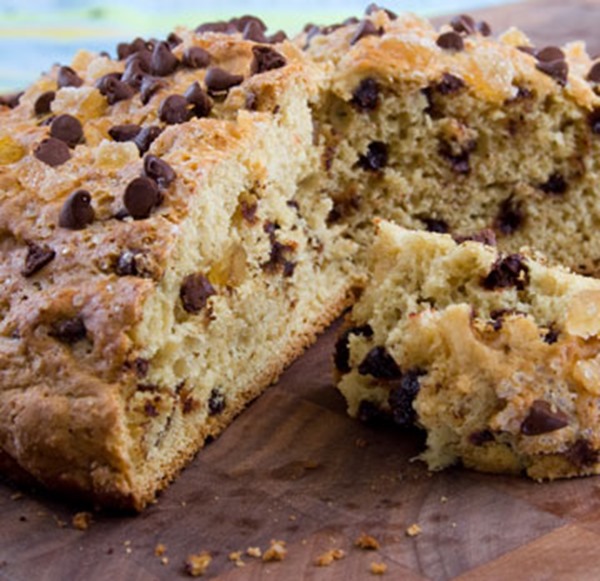 21) Irish Soda Bread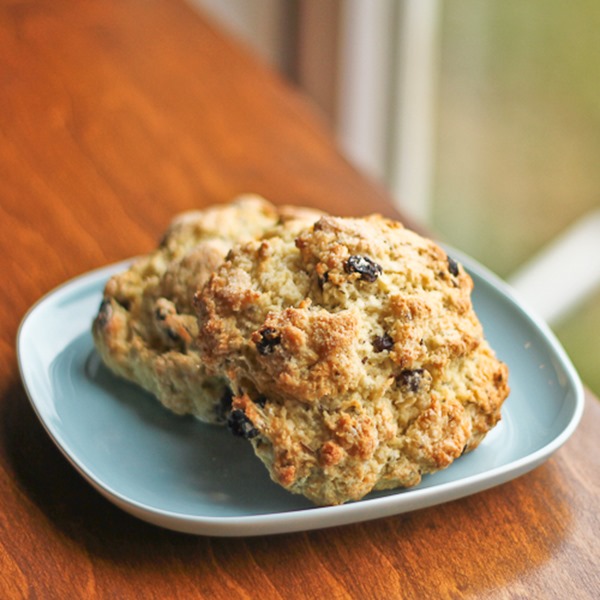 22) Traditional Irish American Soda Bread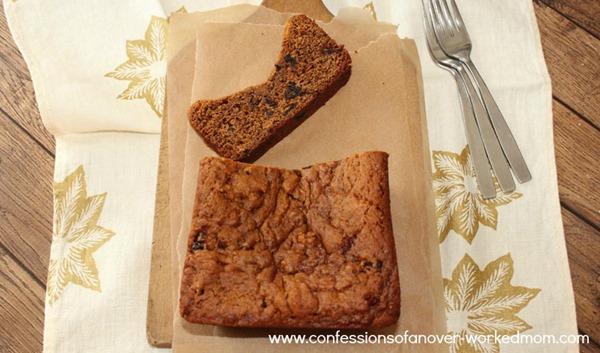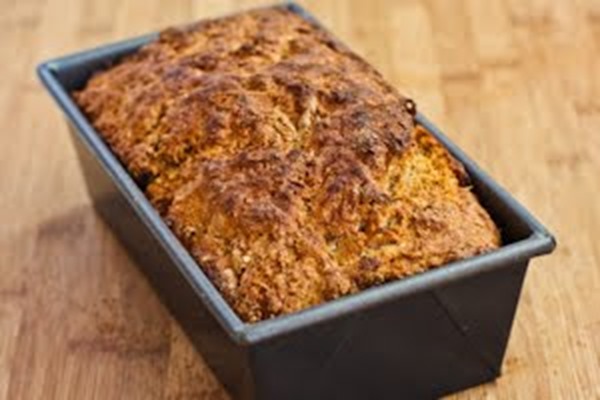 24) 100% Whole Wheat Brown Soda Bread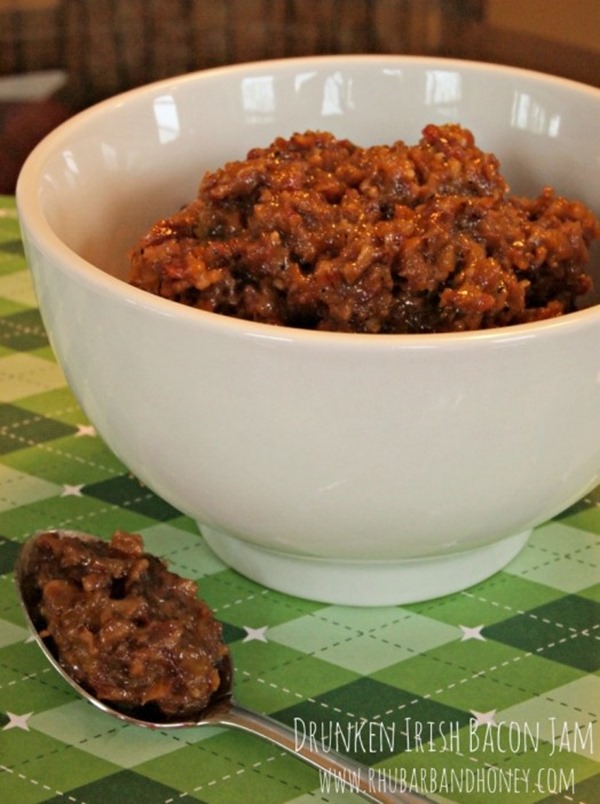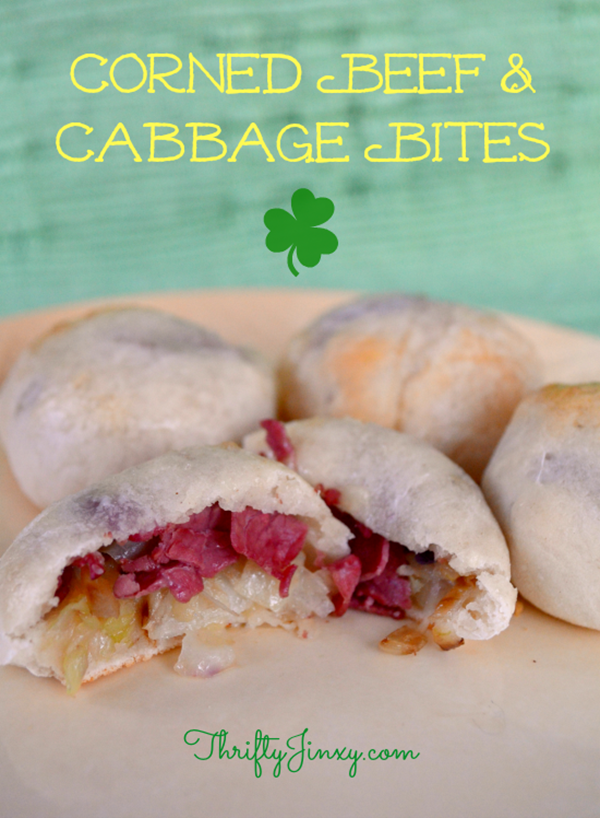 26) Corned Beef and Cabbage Bites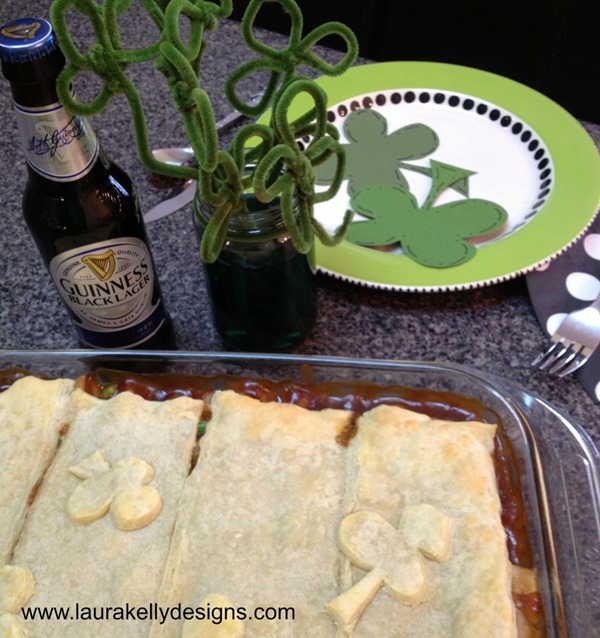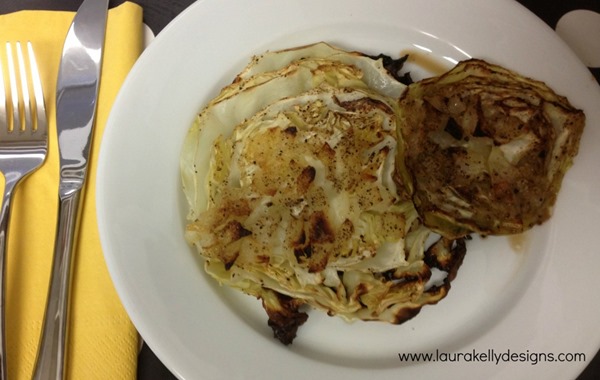 28) Roasted Peppered Cabbage with Onions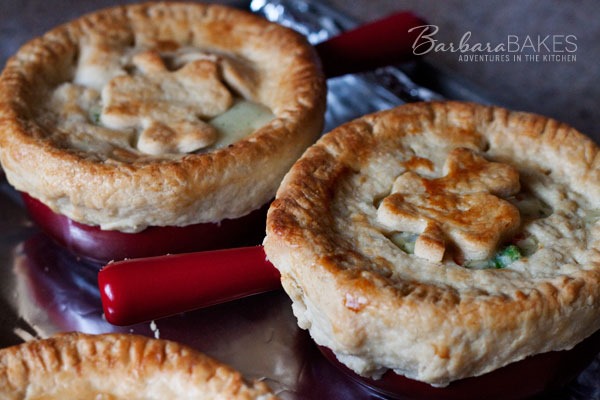 29) Chicken Pot Pie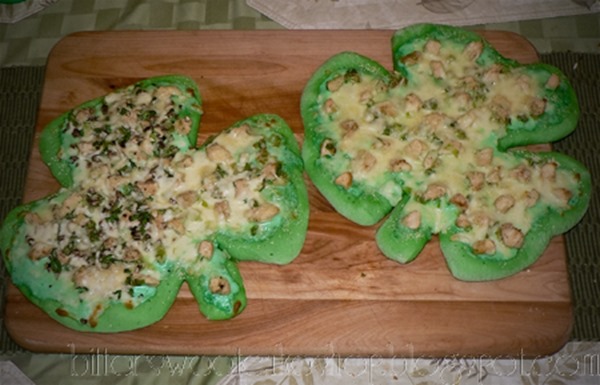 Which one will you make first?
Do you have a fabulous St. Patty's day idea/recipe I missed? Let me know!