I just want to say Congrats to the winners!
I would love to have all three of these prizes… they are all fabulous!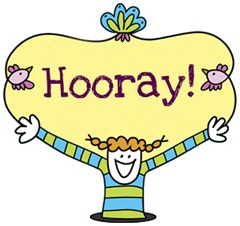 Handmade with Love Winter Giveaway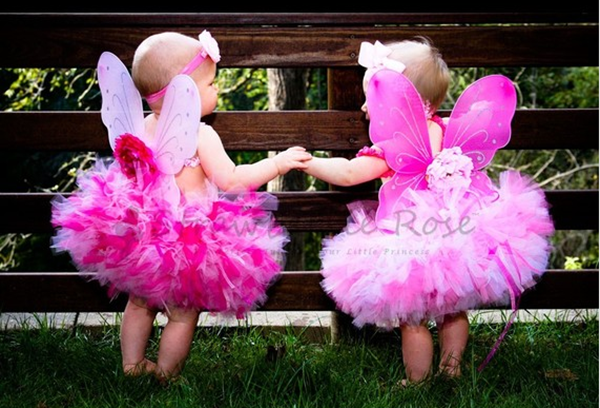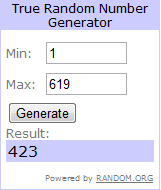 2/4/2011 15:37:41    jessica gonzalez    like ourkidsmom on fb
************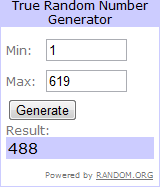 2/5/2011 13:37:01    Hoa Le    Liked OurKidsMom on FB
**************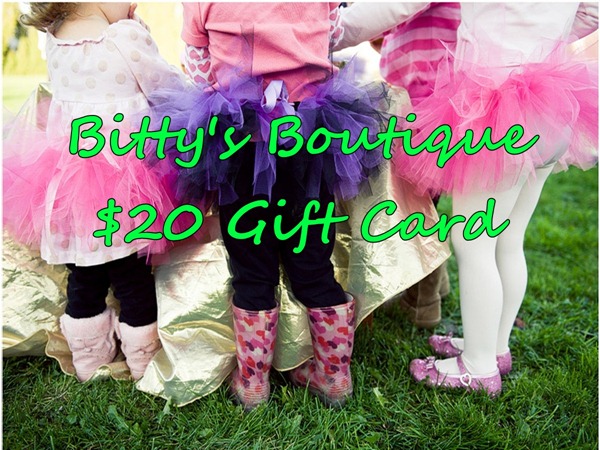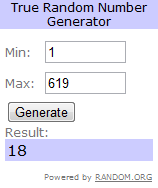 2/1/2011 23:10:08    Beth Willis    Following on twitter & Tweeted http://twitter.com/#!/bethwillis01/status/32697158608097280
Congratulations again to all the winners! I wish I could have drawn more.
Please respond to the winning email within 48 hours to claim your prize and avoid a new winner being drawn.