Healthcare coverage — and especially a lack thereof — can be one of the most stressful challenges to navigate. And these fears and anxieties become exponentially more difficult for anyone suffering from a chronic or debilitating condition.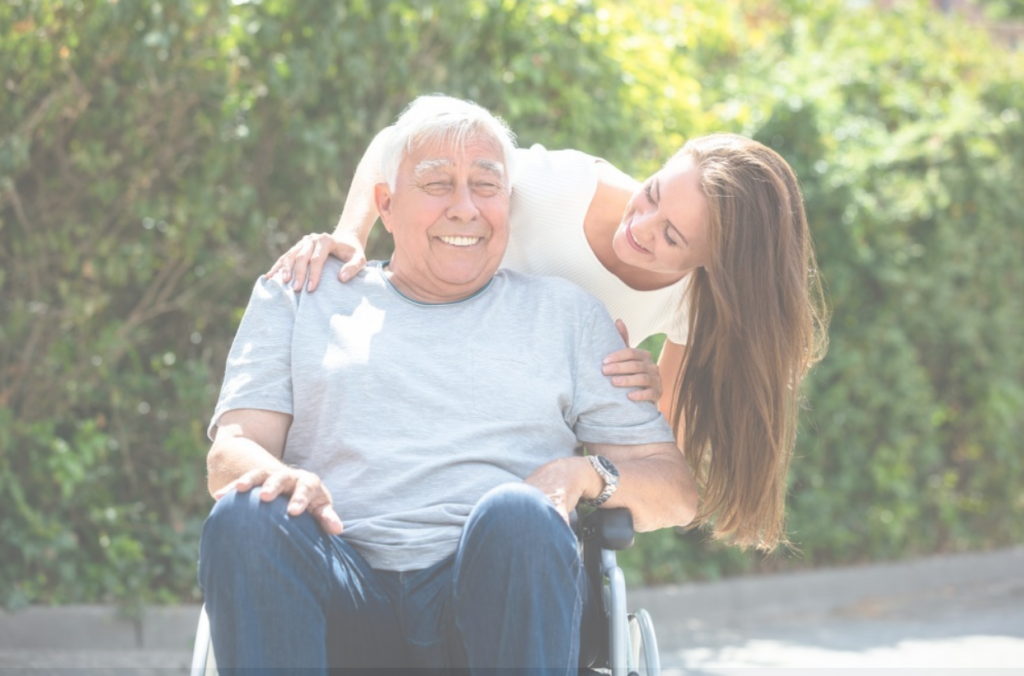 Living with such hardship will never been easy. But there are insurance programs available to help people manage this profound burden. Medicare, though known as a plan for senior citizens in retirement, is among the leading options employed by many people living with permanent disability or severe diseases. 
Many younger people facing certain conditions are eligible for these federal benefits  — and some are even enrolled automatically after their diagnosis. Specifically, if you have amyotrophic lateral sclerosis (ALS, or Lou Gehrig's Disease) or end-stage renal disease (ESRD), you can be covered under Medicare. 
Many others may be eligible as well depending upon the nature of their disability. To know whether you can apply and how Medicare may be able to help you, the following breakdown offers an overview of when people under 65 can benefit from Medicare coverage. 
1. Understanding Medicare Eligibility Numbers 
Medicare is predominantly a federal healthcare coverage program designed for seniors. Of the nearly 60 million people enrolled at the end of 2018, almost 53 million received benefits under the the government's Old Age and Survivors Insurance (OASI) retirement program, according to the U.S. Social Security Administration's  2019 OASDI Trustees Report. 
But that still leaves millions of other people who were enrolled to receive benefits under the federal Disability Insurance Trust Fund. So whether you are eligible or not, the key message to understand is that many younger people who are permanently disabled or suffer from chronic conditions and diseases, such as ALS and ESRD, do in fact have  Medicare eligibility. 
2. Understanding Eligibility for People Under 65 
As noted, there are three groups of people who are eligible for Medicare no matter their age. This includes anyone who is officially designated as permanently disabled and has received  Social Security Disability Insurance (SSDI) benefits for two years. 
The same goes for those with ALS and ESRD.  
But it is critical to note that enrollment differs depending upon which of these three categories you fall into. While those on permanent disability and those with ALS are automatically enrolled in Medicare, someone suffering with ESRD is not. They must sign up once they become eligible following the diagnosis of their condition. 
3. Understanding Expanded Medicare Benefits 
Beyond the primary benefits of Original Medicare, everyone in these categories is also eligible for Medicare Parts C and D. These parts of the program include supplemental plans that expand upon the already-broad coverage in Parts A and B that you will receive by default. 
Along with expanded access to doctors (even some who are  out of network) and the ability to see specialists without a referral, these plans can include dental, vision, and other non-primary types of coverage. And Part D plans allow reduced copays — or even no copays — for access to many prescription drugs. 
Getting the Best Medicare Coverage If You Have Permanent Disability, ALS, or ESRD  
Medicare isn't just for seniors. It is intended to provide benefits to a range of people who depend upon the healthcare system to live day to day and require robust coverage. 
Anyone who has been receiving SSDI benefits for two years is eligible. And if you have ALS or ESRD, you can also get Medicare benefits — with automatic or very-quick enrollment. 
Of course, anyone who falls into these categories will continue to face major complications. But Medicare can help to make people more comfortable and ensure that health coverage continues to be available.