3 Reasons To Buy the LG G4
The reviewer has been compensated in the form of a Best Buy Gift Card and/or received the product/service at a reduced price or for free.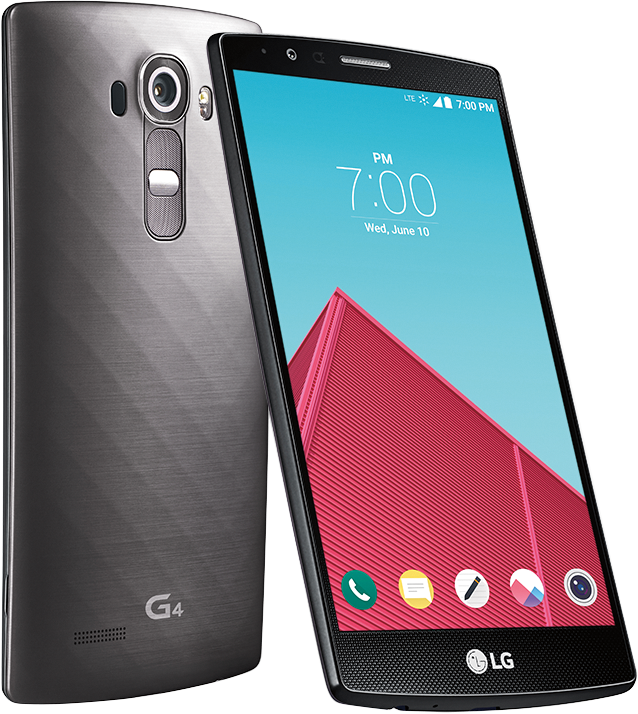 When I visit stores like Best Buy, I love checking out the newest smart phone tech. It's kind of a big draw for me and I head there immediately. The buzz around the LG G4 has been so strong lately that I knew it was time for another Best Buy visit.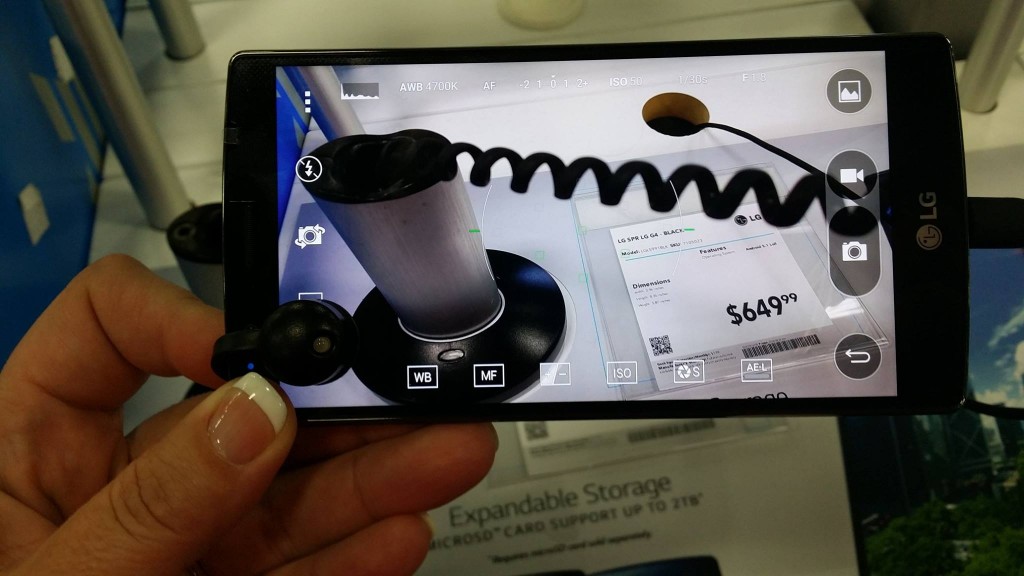 It takes a lot to get me excited about a new phone. Nothing has swayed me enough to leave my current phone (of two years)… that is until the LG G4. I didn't walk out of the store with one, but I keep hearing a little voice in my head telling me to go back to check it out again.
What's the noise about?
Well, the new LG G4 smartphone stands out in 3 areas – the camera, the display and the design.
1) Camera
•       f/1.8 aperture for impressive performance in low light situations
•       Manual mode with 15 settings and over 135 options for photo enthusiast level control over how photos are captured
•       Improved Laser Auto Focus so you're always ready to capture the moment
•       16MP rear facing camera and an 8MP front facing camera for high quality photos and selfies
•       Improved Optical Image Stabilization steadies the shot for sharp, focused images
•       RAW image file capture for the highest possible image quality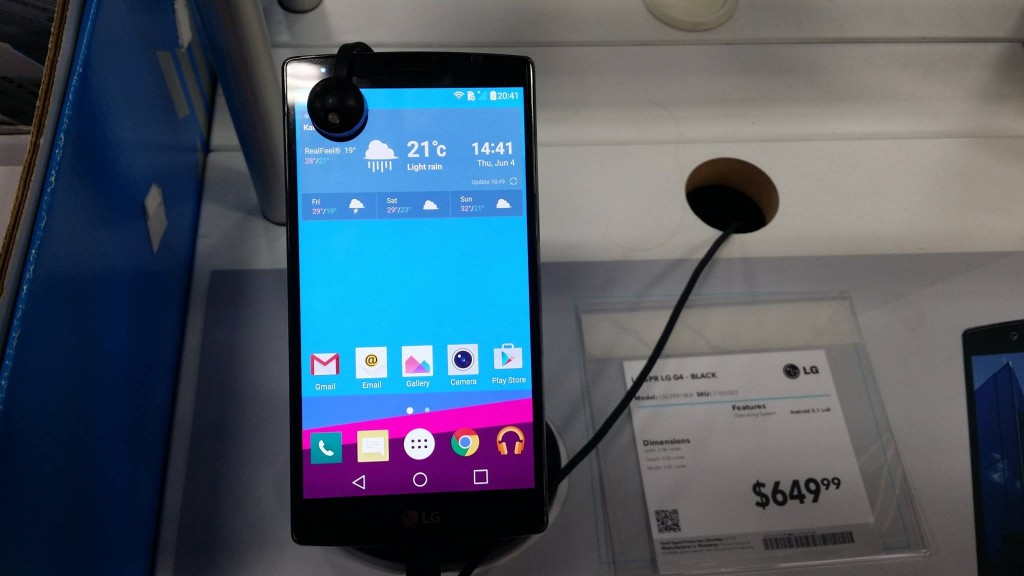 2) Display
•       Cutting edge 5.5"  IPS Quantum Display for an outstanding visual experience
•       25% brighter display* for an enhanced viewing experience in various lighting conditions
•       50% improvement in contrast* for richer images
•       Quad HD resolution with 538 PPI for incredible detail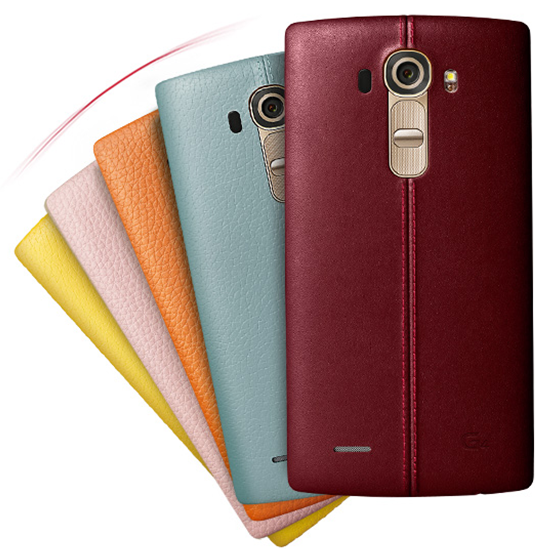 photo credit lg.com
3) Design
•       Genuine leather, metallic and ceramic style back covers for a premium look and feel
•       Fits in the palm of your hand with a gentle curved design for ergonomic comfort
•       Upgradable memory up to 2TB with micro SD card and a replaceable high capacity 3,000mAh battery
The look and feel of a smart phone are important to me, but are typically not the biggest factor in my purchase. The camera and display are.
The camera on this is fabulous and with the added benefit of manual controls and the ability to save RAW files for future editing is MAJOR for me. The display is crisp, bright and fine details are very noticeable. This aids in my photo editing abilities when done on the phone itself.
So… I'm still thinking but it's a serious conversation in my head.
Save a little $$$:
Right now get a guaranteed $100 Best Buy® Gift Card when you purchase the LG G4.  Offer valid LG G4 Release Date-6/13/15
What attributes do you look for in a smart phone?