25 Elf on the Shelf Ideas Your Kids Will Love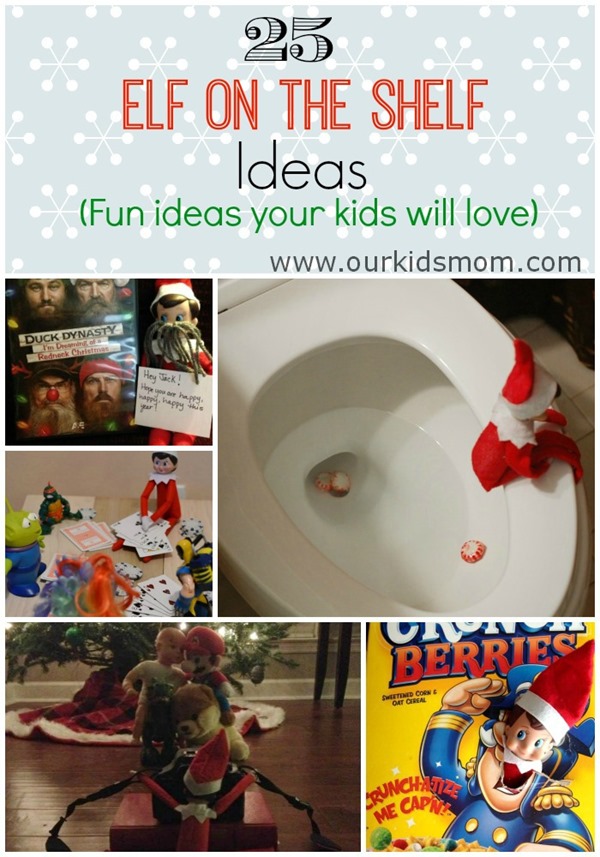 Elf on the Shelf has become on the biggest internet sensations this century. Parents near and far have brought these magical creatures into their home to wreck havoc during the night and bring order during the day.
I'm assuming you've jumped on the Elf on the Shelf bandwagon, but has your idea pool run dry?
Have no fear! We've searched the web to find 25 Elf on the Shelf ideas that your kids will love!