2013 Holiday Gift Guide
This year has just flown by here at the OurKidsMom house! I almost can't believe it's time to start thinking about holiday buying!
I've spend quite a bit of time surfing the web looking for some of the coolest gifts. We hope to have a nice assortment to help spark some ideas for your shopping list.
If you have a product you would like featured please email Heather 
Gifts will be added as they are received so keep checking back!
Happy Holidays from the OurKidsMom family!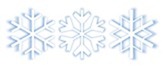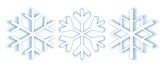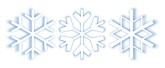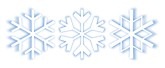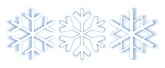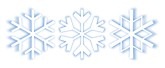 Product Name

Product Price

Where to Buy
Review Link

 

Product Name

Product Price

Where to Buy
Review Link

 

Product Name

Product Price

Where to Buy
Review Link

 

Product Name

Product Price

Where to Buy
Review Link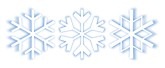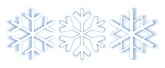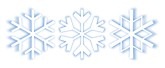 Philips Norelco 1290x SensoTouch 3D Electric Razor

$249.99

Where to Buy: Amazon
Read the Review

 

Product Name

Product Price

Where to Buy
Review Link

 

Product Name

Product Price

Where to Buy
Review Link

 

Product Name

Product Price

Where to Buy
Review Link
 

Product Name

Product Price

Where to Buy
Review Link

 

Product Name

Product Price

Where to Buy
Review Link

 

Product Name

Product Price

Where to Buy
Review Link

 

Product Name

Product Price

Where to Buy
Review Link
 

Product Name

Product Price

Where to Buy
Review Link

 

Product Name

Product Price

Where to Buy
Review Link

 

Product Name

Product Price

Where to Buy
Review Link

 

Product Name

Product Price

Where to Buy
Review Link