12 Musical Titles Available on Netflix
My love of musicals started back when I saw my first drive in movie… The Jungle Book. Although not a "true" musical, it was a musical for kids. As a pre-teen I fell in love with Sandy and Danny in Grease… and so the obsession kicked in.
My Barbies performed many a musical during those years and I could probably have recited the words to Grease verbatim if asked. That's why I was excited to see it on Netflix! My Emma is a big art/dance loving girl and I knew she would "get it".
Thank you to Netflix for compiling this short list of musicals for both older and younger kids.
I hope you enjoy!
For your big kids: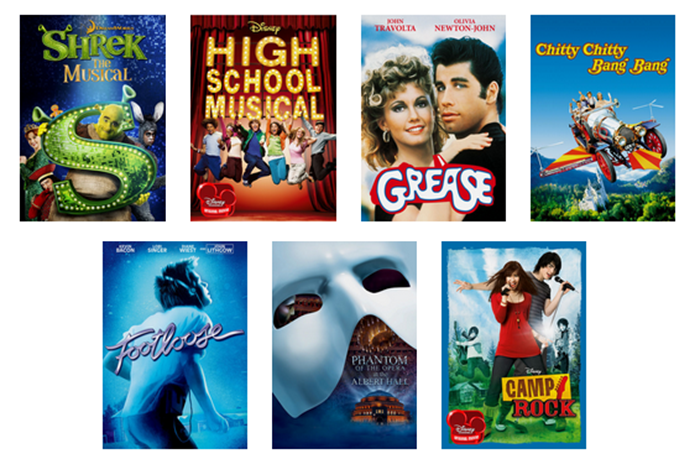 1. Shrek the Musical
2. High School Musical
3. Grease
4. Chitty Chitty Bang Bang
5. Footloose
6. The Phantom of the Opera
7. Camp Rock

And your little ones: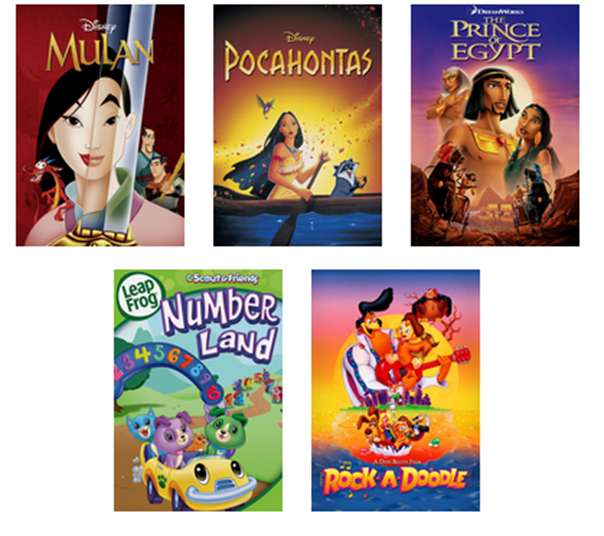 1. Mulan
2. Pocahontas
3. The Prince of Egypt
4. Leap Frog: Numberland
5. Rock-A-Doodle

Be prepared for the music bug to bite after your kids enjoy the show and create this No Sew Stage Curtain. Be sure to PIN it on Pinterest so you have the directions right at your finger tips.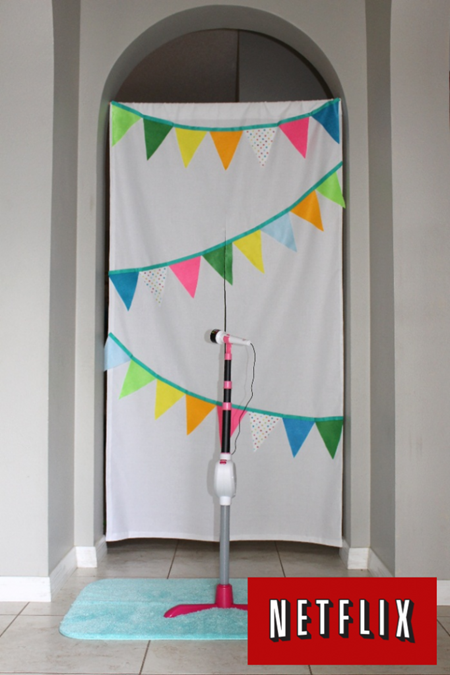 What was your favorite musical growing up? How about now?