From completing surveys to blogging, there are so many unique ways to make money online. This includes a number of weird and wacky money-making methods that you may not have even realized existed. Below are just a few unusual ways to make some extra money online.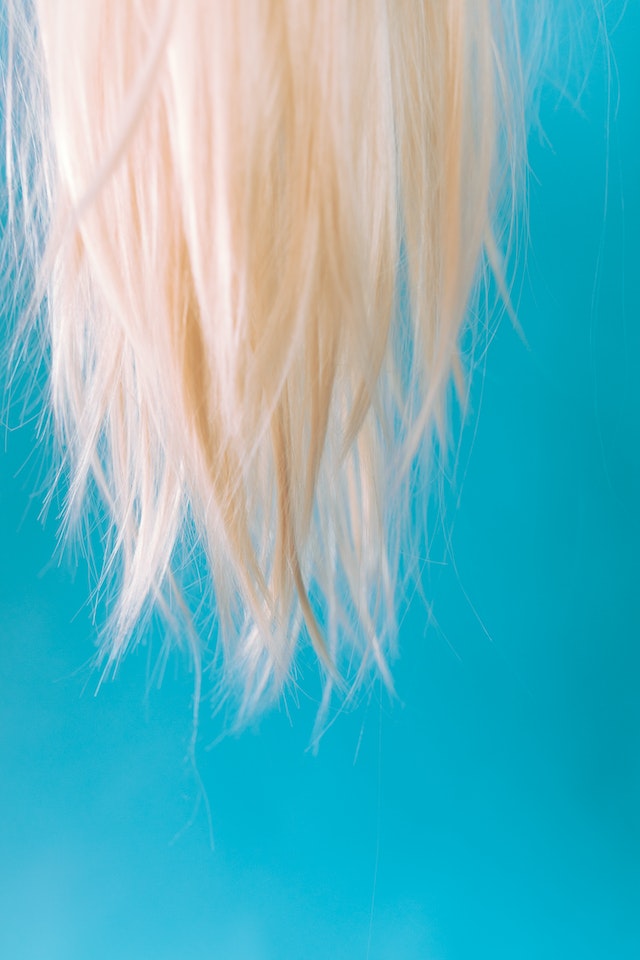 Sell your hair
Got long hair and thinking of cutting it? There are lots of places online where you can sell your hair. Real human hair is valuable and is used to make wigs and hair extensions. Depending on the length and type of hair, you could potentially earn hundreds of dollars from selling your hair. This guide to selling hair explains more. 
Become a virtual babysitter
If you thought babysitting was a job that can only be carried out in person, you're wrong. There are people out there willing to pay virtual babysitters to entertain their kids via Zoom though games or lessons. Parents who have to work from home and need to keep kids occupied while working are most likely customers to pay for this service. Consider whether this is something you could get into. 
Sell breast milk
If you've recently had a child and you're expressing milk, you could even consider selling your breast milk. There are mothers out there who cannot breastfeed their infants but who like the idea of giving their child natural milk. Through regulated online milk banks, it is possible to make $2.50 per ounce.
Write wedding speeches
Fiverr offers the ability to provide all kinds of writing services to clients online – including writing wedding speeches including best man and father of the bride speeches. If you've got a talent for writing witty speeches, this could be something to consider – you could make as much as $75 per speech. 
Become an ethical hacker
There are times when hacking needs to be used as a force for good such as fighting online crime or terrorist threats or simply doing penetration tests to check for weaknesses. Ethical hacking is the name of this service. Unlike some of the moneymaking methods listed here, ethical hacking is not just a side hustle, but a potential full time career. Such positions are typically offered by government services or cybersecurity firms and may require you to take an ethical hacking course.
Click on/watch ads
There are many sites like Swagbucks that can pay you to watch video ads. Other platforms can meanwhile place extra ads on search engines or on your homescreen – every time you click on these, you make a few cents (just from clicking on them!). 
Sell feet pics
Did you know that there are sites where you can sell feet pictures for cash? There are people out there with foot fetishes that will pay a lot of money for photos of feet. And no, you don't have to show anything else – solely your feet!
Create ASMR videos
There are many genres of YouTube video that are popular and can make you a lot money in ad revenue if they go viral. ASMR is one of the weirder examples – these videos are designed to give people tingles at the back of their neck using sensory experiences, which could include anything from the sound of brushing air to popping bubble wrap. 
Sell domain names
Certain website addresses can be bought and sold for a profit. This is known as domain name investing. There are many sites where you can buy up cheap domain names. The key is to find a potentially valuable domain name that has been overlooked. 
Mine Bitcoin
Finally, you could make money by becoming a Bitcoin miner. This involves using powerful computers to solve complicated math problems. It uses up a lot of energy and requires you to invest upfront in the right software/hardware, but you can still make a lot of money given the right circumstances. Read more here on how to mine Bitcoin.