Support Your Schools with Tyson Project A+™ #WMTProjectAPlus
School is back in session, which means our schedules are once again much more hectic. From school and dance to our newest activity, soccer, we are on the go almost nightly during the week.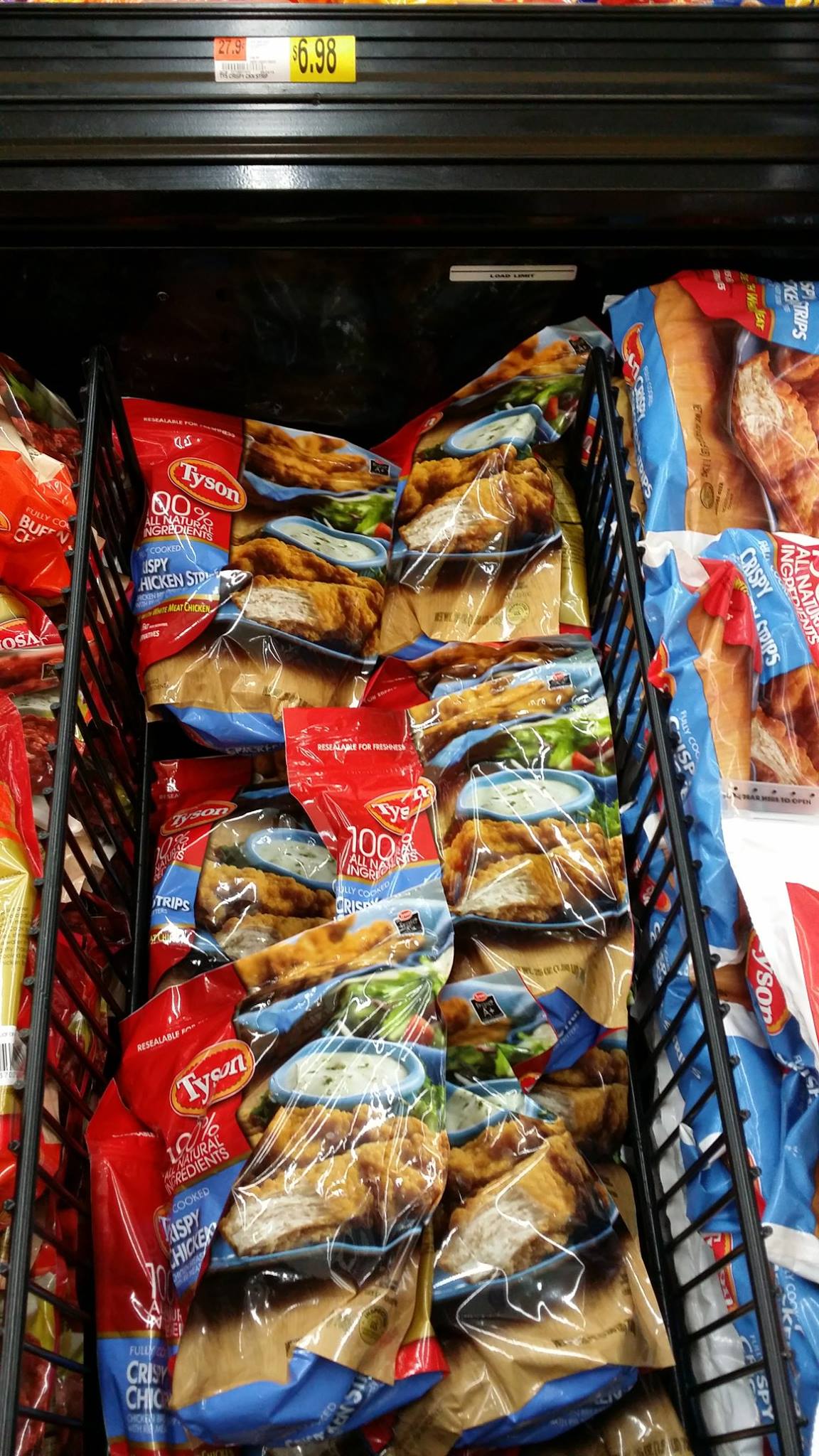 As much as I'd love to cook every meal from scratch, on our extremely busy nights dinner is usually something that heats up quickly from the freezer.
This year we are stocking Tyson® chicken products for our quick meal nights.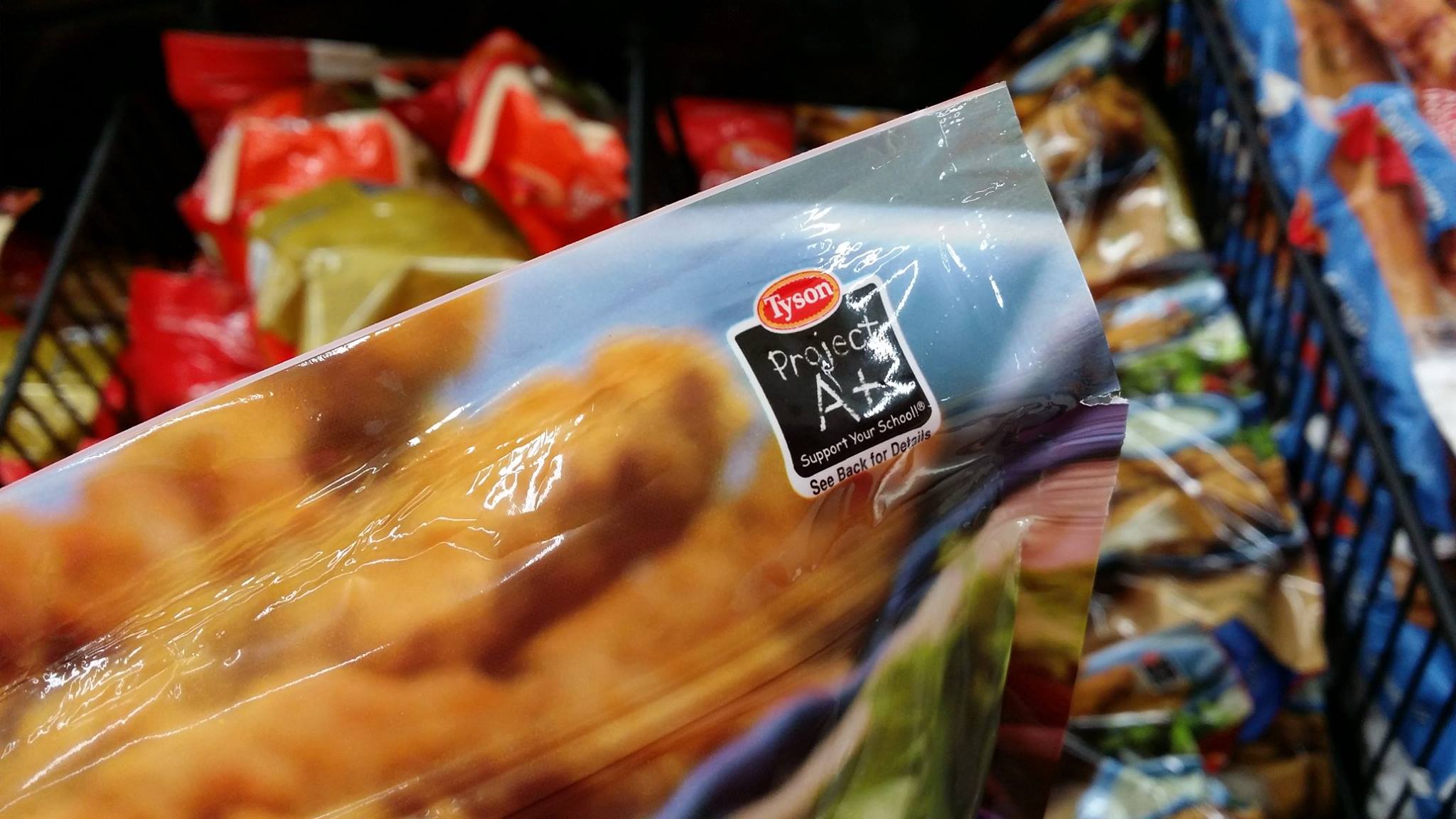 Why? Because not only will I be feeding my family something they like and enjoy, but I can help my school at the same time.
By searching for and buying the easily identifiable Tyson Project A+™  products, I have dinner and my school earns a little money.
There are several participating items, but some of our favorites include: Tyson® Fun Nuggets, Tyson® Chicken Nuggets, and Tyson® Crispy Chicken Strips.
They were easy to find… ours were in the open top freezers of our local Wal-Mart store.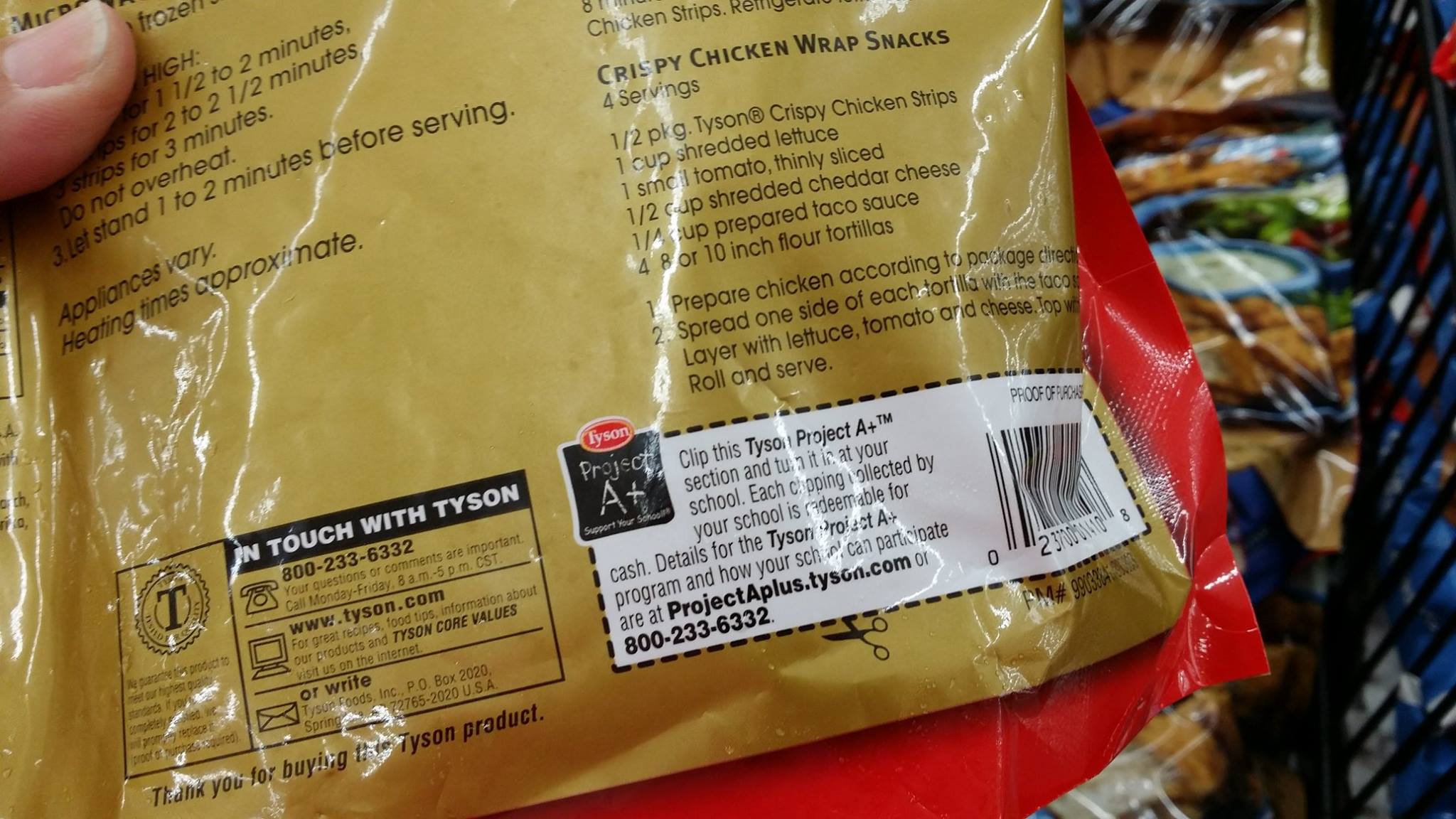 How does Tyson Project A+™ work?
You start by clipping the Proof of Purchase/Tyson Project A+™ area and sending them into your children's schools. For every label your school sends in they will receive 24 cents to use any way they wish.
That can really add up fast!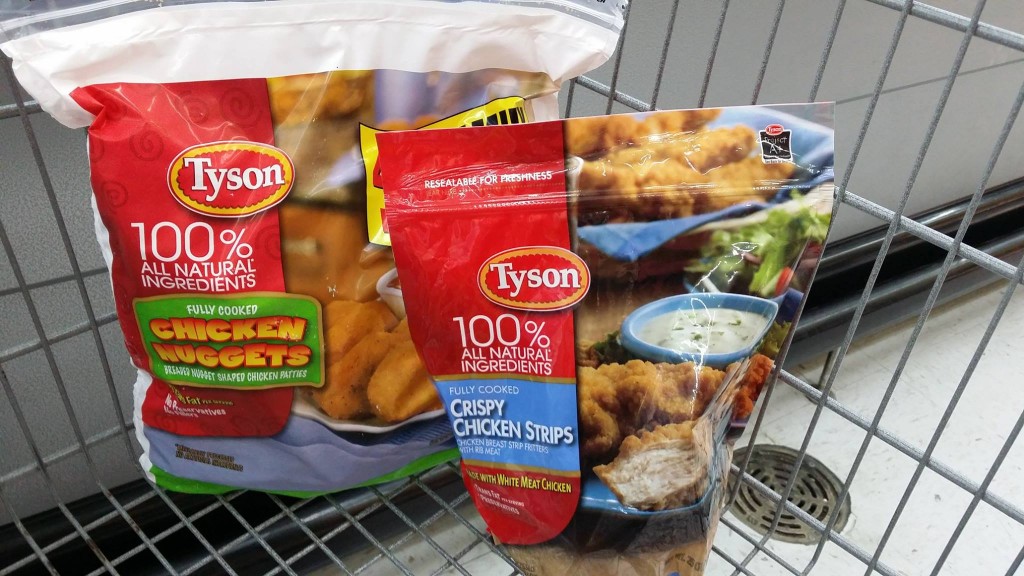 Deciding what to feed my teenager and a very active little girl has just become a little easier. They love Tyson® Chicken Nuggets. I love that they use 100% natural ingredients, all-white meat and are crispy on the outside, juicy on the inside when served.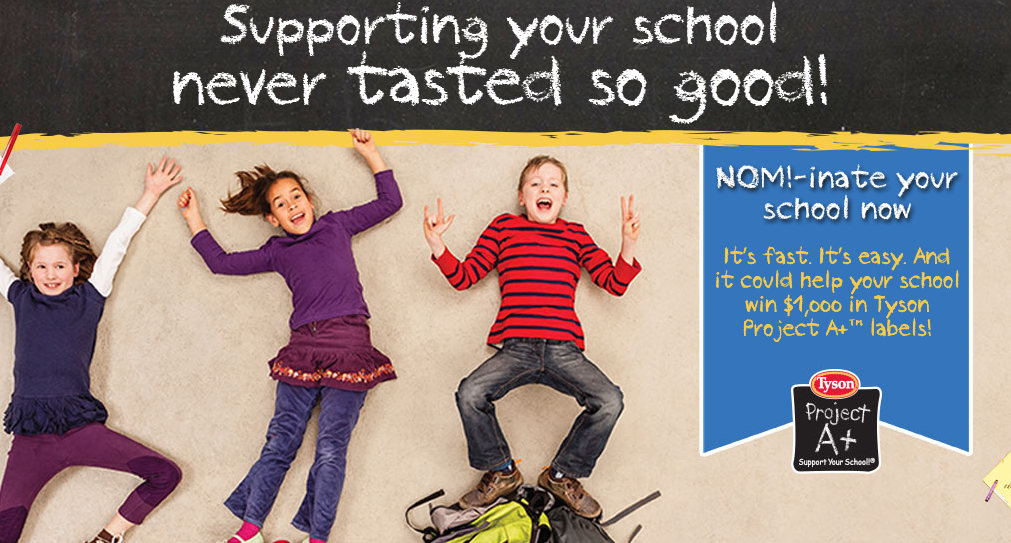 The Tyson Project A+™ program is one of the simplest ways to support your school. Just clip and collect Tyson Project A+™ labels from Tyson® participating  packages. For every label submitted, Tyson will give the school cash and the school can use the money for whatever it needs. See an example of where to find the label below and learn more here: http://projectaplus.tyson.com/
This is a sponsored conversation written by me on behalf of Tyson. The opinions and text are all mine.