Media Kit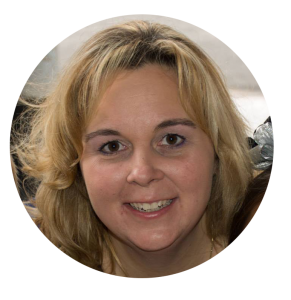 About the blog…
OurKidsMom is a popular midwest lifestyle blog that was recently named a Cision Top 50 US Mom Blog, uknowkids Parenting Blog of the Year, Cision Top 50 New Product Review Blogs,  and a Famous Parenting Top 50 Parenting Blog .
At OurKidsMom reaches over 500,000 readers with daily interaction about tech, travel, food, Kansas City attractions, life and products to make life easier.
Site Statistics
Blog Traffic: 56,306 unique / 86,236 page views
Google Page Rank: 3
Twitter: 38,594
Facebook: 22,130
Pinterest: 8,555
Instagram: 2,720
Domain/Page Authority: 39/49
Klout: 59
Services Available:
Custom services are also available. Please contact Heather for more information and pricing.
Services include:
Ambassadorships
Twitter Parties
Travel Features (events & location features)
Recipe Posts
Sponsored Conversations
Sponsored Campaigns
Product Reviews
Giveaways
Instagram Campaigns
I have been working with amazing PR and Brands for four years now! Some of these partnerships includes Norwegian Cruise Line, Microsoft, Verizon Wireless, Springfree Trampoline, Unilever, and Royal Caribbean.
For more details about Heather and her family, check out the about us page. The Meet the Mommies page is also available for information about our contributing authors.
To view a more detailed collection of ambassadorships and campaigns OurKidsMom has been apart of check out the Events and Campaigns page.
A Full Media Kit is available. For more information or to contact for pitches, press invites and travel opportunities please email Heather.