Priscilla from It's Peachy Keen attended this event on behalf of OurKidsMom.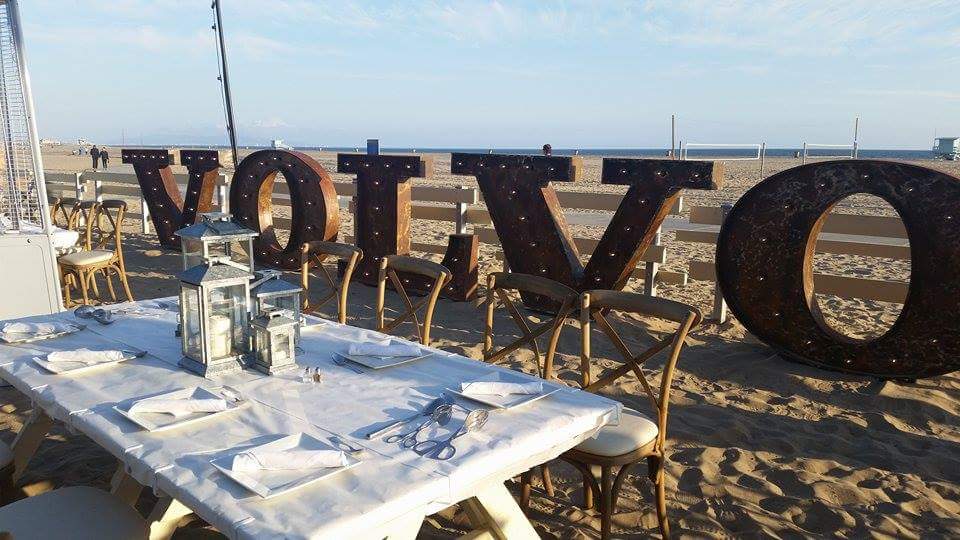 Recently I attended a press trip to California for the all new XC90, Volvo's newest luxury SUV. It was an amazing time. The Volvo people were so welcoming… made you fit right in.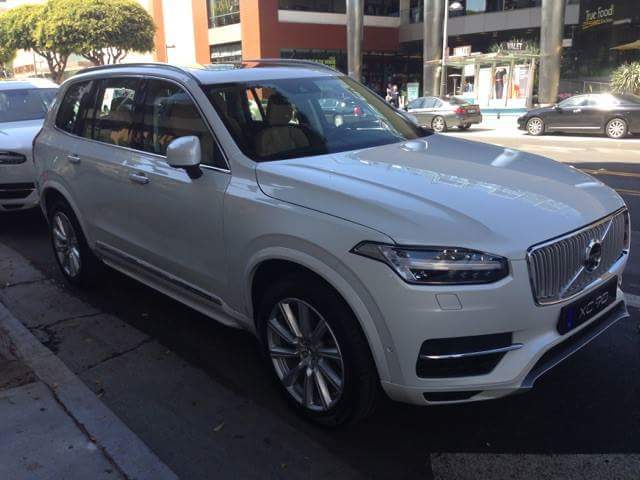 Our trip started with getting to drive the T8. It is the very first SUV plug in hybrid. We took turns driving it around California down some really popular streets along the coast. The car got a ton of looks for sure.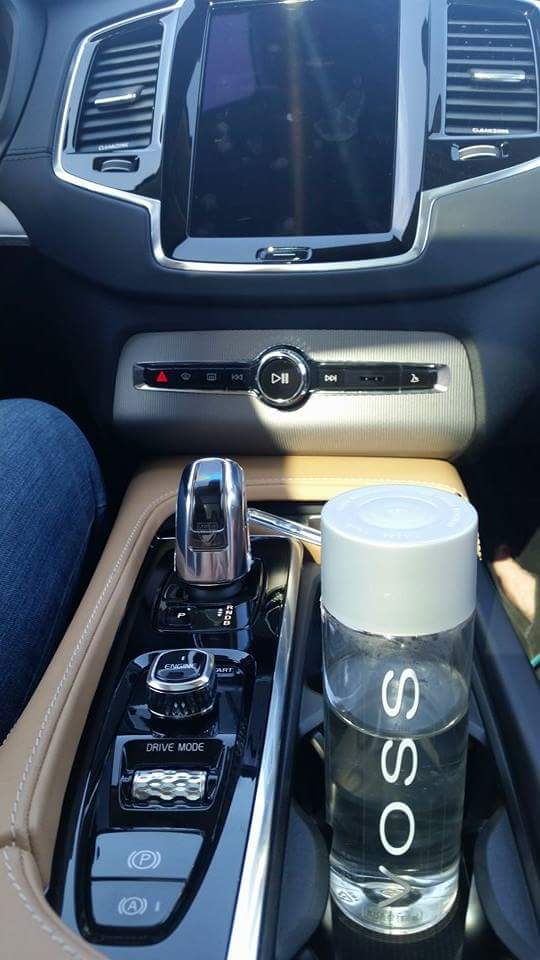 Little did those people know what was in the inside they were not seeing. It has a crystal shift that works with just a tap.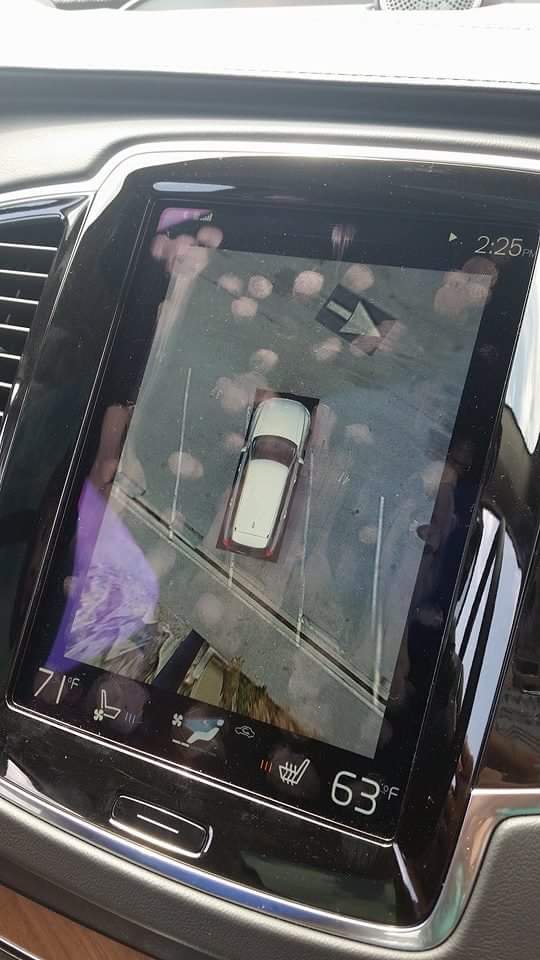 The screen is ridiculously amazing. As big as an iPad. The back up camera makes it impossible to not park like a pro with a 360 view from above.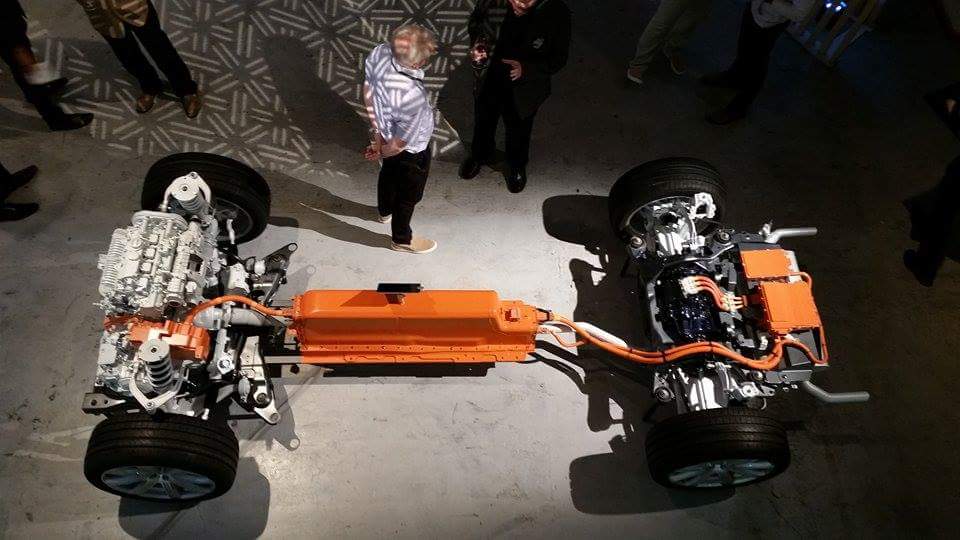 The next morning we got to meet and hear more about the car and about all the thought that went into it's development. The Volvo brand is really trying to make all their cars as safe as can be. By combining luxury and technology it is an outstanding brand.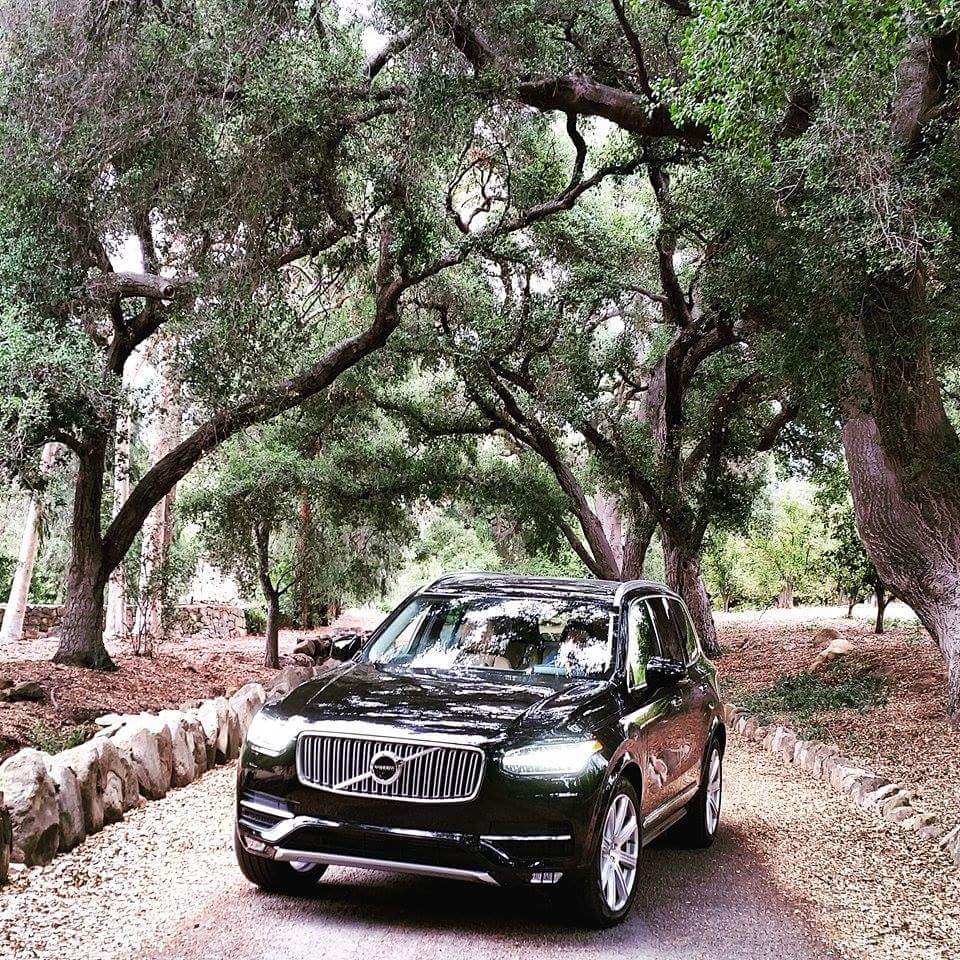 Next we headed off for a 2 hour test drive up to Ojai, California. This time we got to drive the Volvo T6.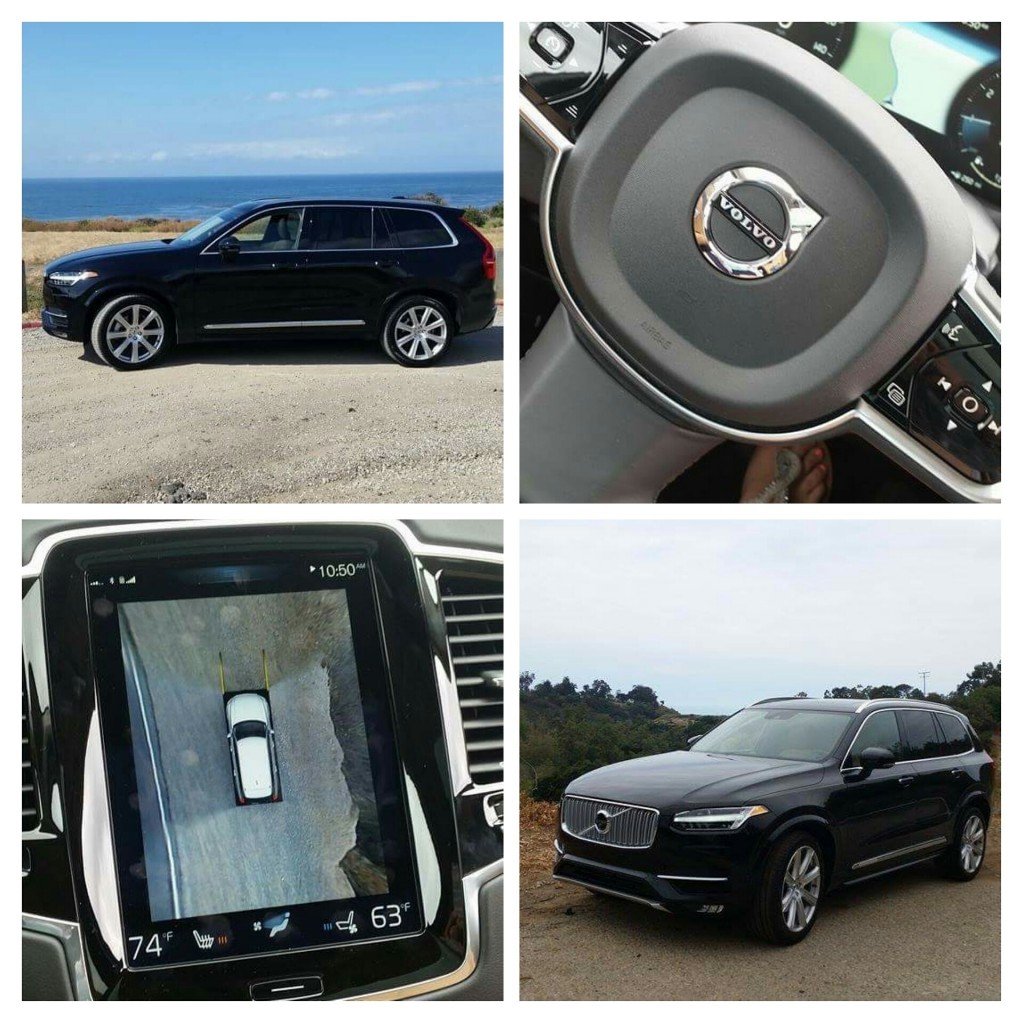 The T6 was my absolute favorite. It's an SUV but did not feel or handle like an SUV. We took this beauty on city roads, back roads, along the coast, and way up the mountain. The car handled like a pro around the many, many turns. It was so comfortable during the drive, we could of driven for hours more.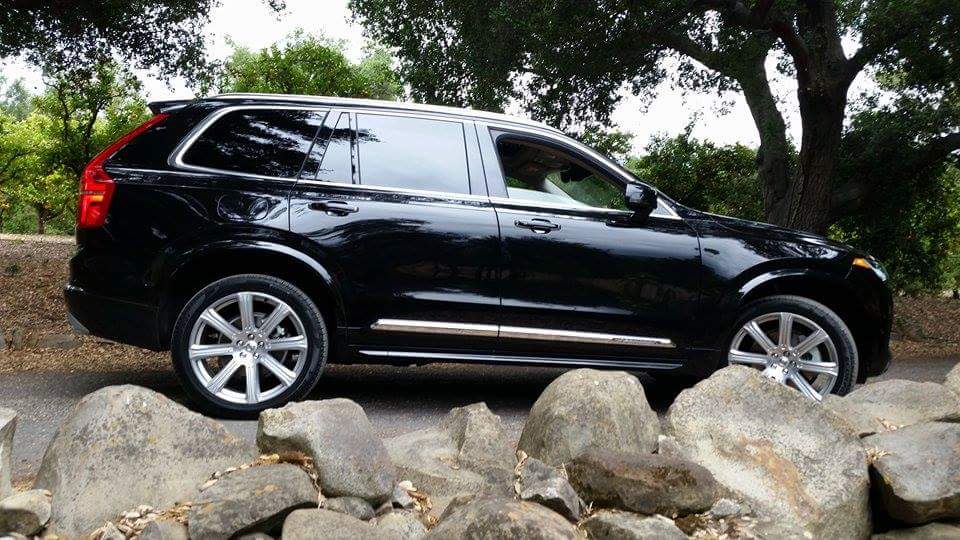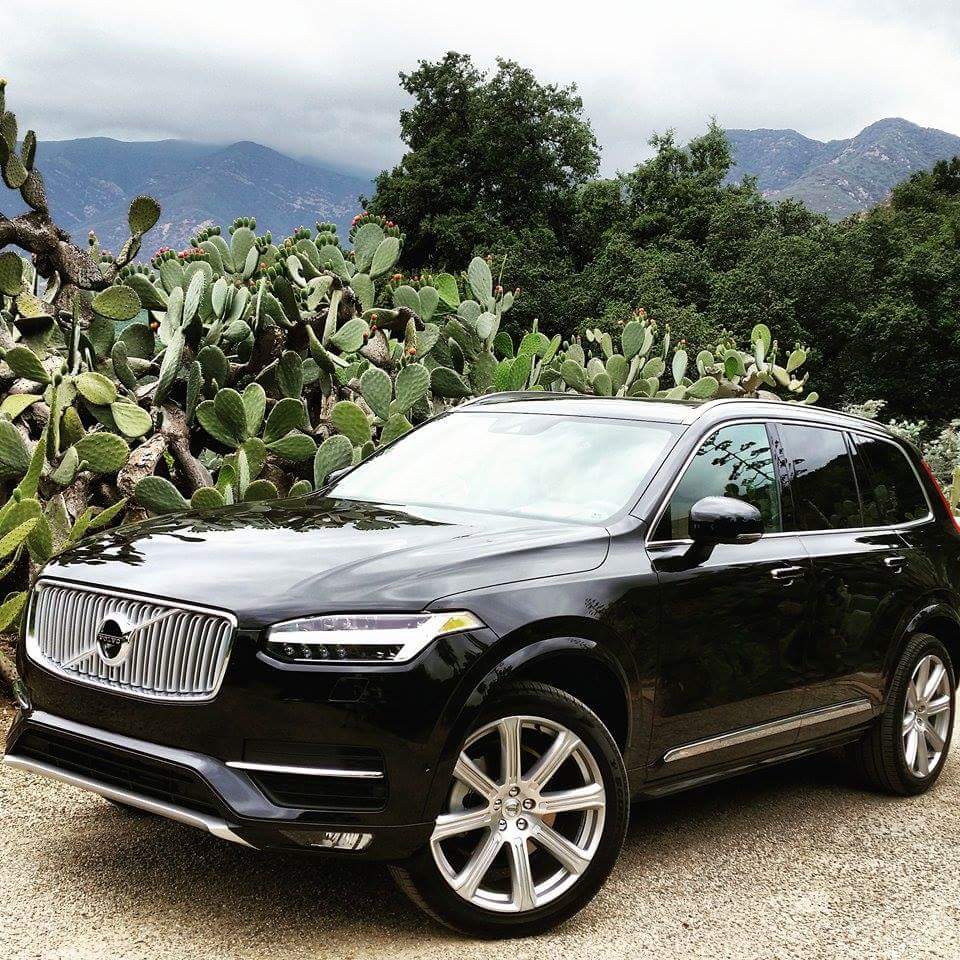 After an amazing lunch at Ojai we were off. This time we took our time driving back, stopping for many pictures of the car along the way. How could me not, California is beautiful.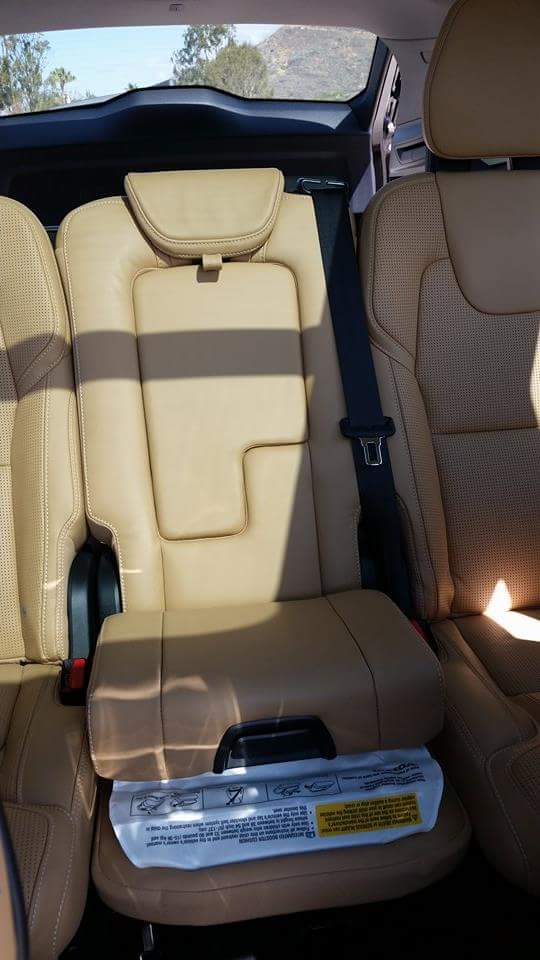 When we returned we were treated to an amazing demo. We found out that the back seat of the car is incredible. The seat will lift up and turn into a booster seat! So if you have children in a booster seat, no need to buy one. This one is awesome and built right in!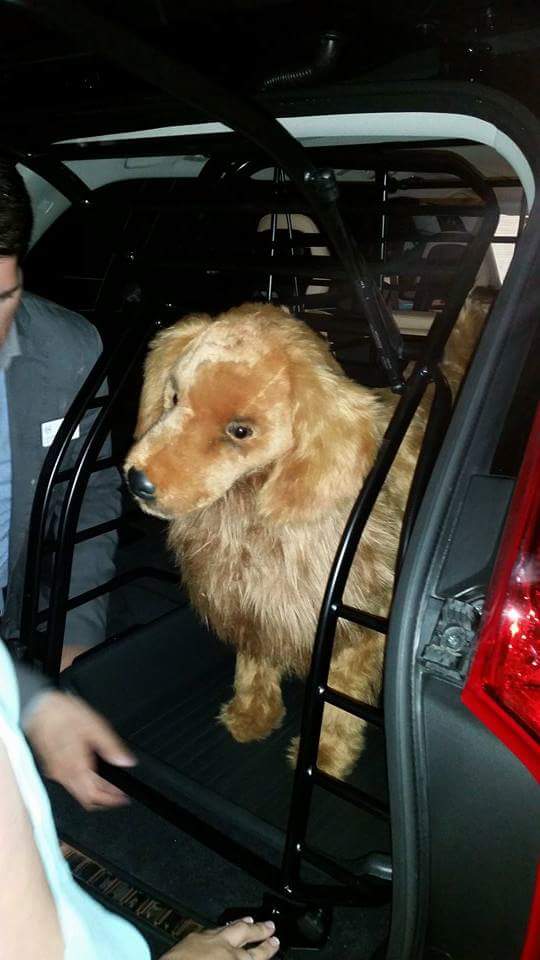 The T6 also has an option for a dog cage in the back to help protect the people and keep the dog in place when driving or in a crash.
We also watched Volvo show off the parallel parking feature with someone behind the wheel but they were driving with no hands! It was such a fun time and experience driving the all new XC90. It was also great to meet the people behind the design.
Just wait for the next couple of years. Volvo is going to surprise you with what they have up their sleeves.