Limit Screen Time with FamilyTime App

The rising concern among parents of this age is the extended use of screens by their young kids that result in multiple health related issues that are not physical only but mental too. The list of these issues contain:
Digital Eye Strain
Attention Deficit
Obesity
Sleep Disorders
Back Ache
Neck Strain
Headache
And the list goes on…
This is an admitted fact that the extended exposure to the screens can pose serious threats to the health of your kids and worrying alone can do no good to them. So, it is now time to put aside your worries and take action to limit their screen time digitally. You can take the assistance of parental apps such as FamilyTime that let parents implement their set rules. Want to know how? Read on!
How FamilyTime Helps Limit Screen Time?
FamilyTime is an advanced parental app that is developed for the empowerment of the parental community.
Kids today are stubborn and at times, it really becomes difficult for parents to make them follow their set rule. To help them in this scenario, FamilyTime app brings many valuable features for screen time controls that include:
1) Access Controls:
Schedule automatic locks for specific times such as:
Homework Time: Schedule an automatic lock for your kid during the study hours.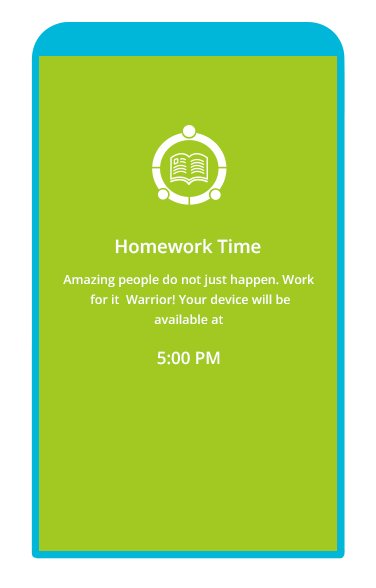 Dinner Time: Lock your kids' devices during the set dinner time.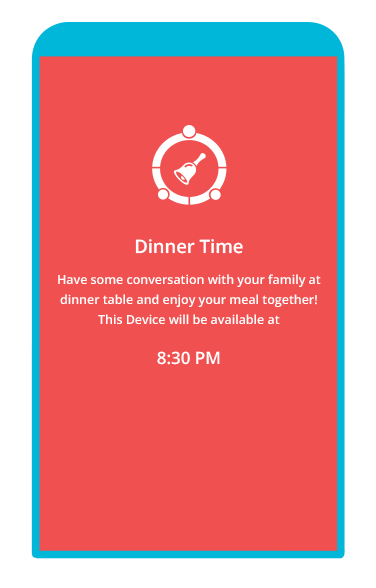 Bed Time: Restrict the use of digital devices during the night by setting the screen lock for the bedtime with FamilyTime.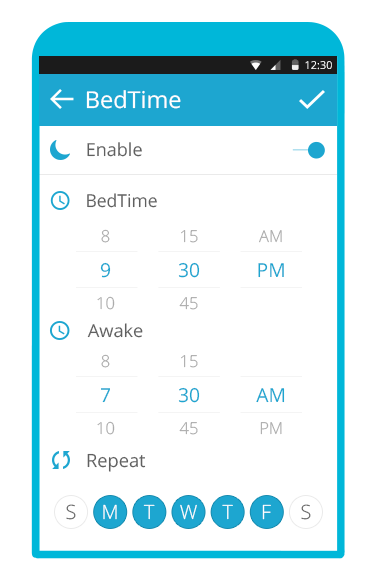 2) Remotely lock Phone:
Have a control over your child's device. With this app, you can remotely put a lock on their phone either to limit screen time or safeguard the private data in it.
Doesn't it sound like a wish coming true? The digital tools now simplify parenting so get hold of one app such as FamilyTime and make your parenting stress free. You can download FamilyTime for free from your app store or click the buttons below: