Anheuser-Busch Family Talk About Drinking
I participated in an Ambassador Program on behalf of Influence Central for Anheuser-Busch's Family Talk About Drinking Program. I received a promotional item to thank me for my participation.
Parenting a teen can be stressful, aggravating, and frightening…. but most of all it can be rewarding. Guiding two of my four children into young adulthood has been one of the most rewarding jobs I have ever had. But you cannot enter this stage of their life in autopilot.
During this parenting stage, young adults are transitioning through several different phases of their lives. From high school, to moving out (whether that's college, the military, or the work force), to life after 21… parents should continually strive to be one of the strongest influences in their lives.
Parenting independent thinkers requires creating a parenting style to match. A focus on listening and creating accountability is a must. This method is the "Coach" approach — the most effective way to stay connected and extend your influence with your teen.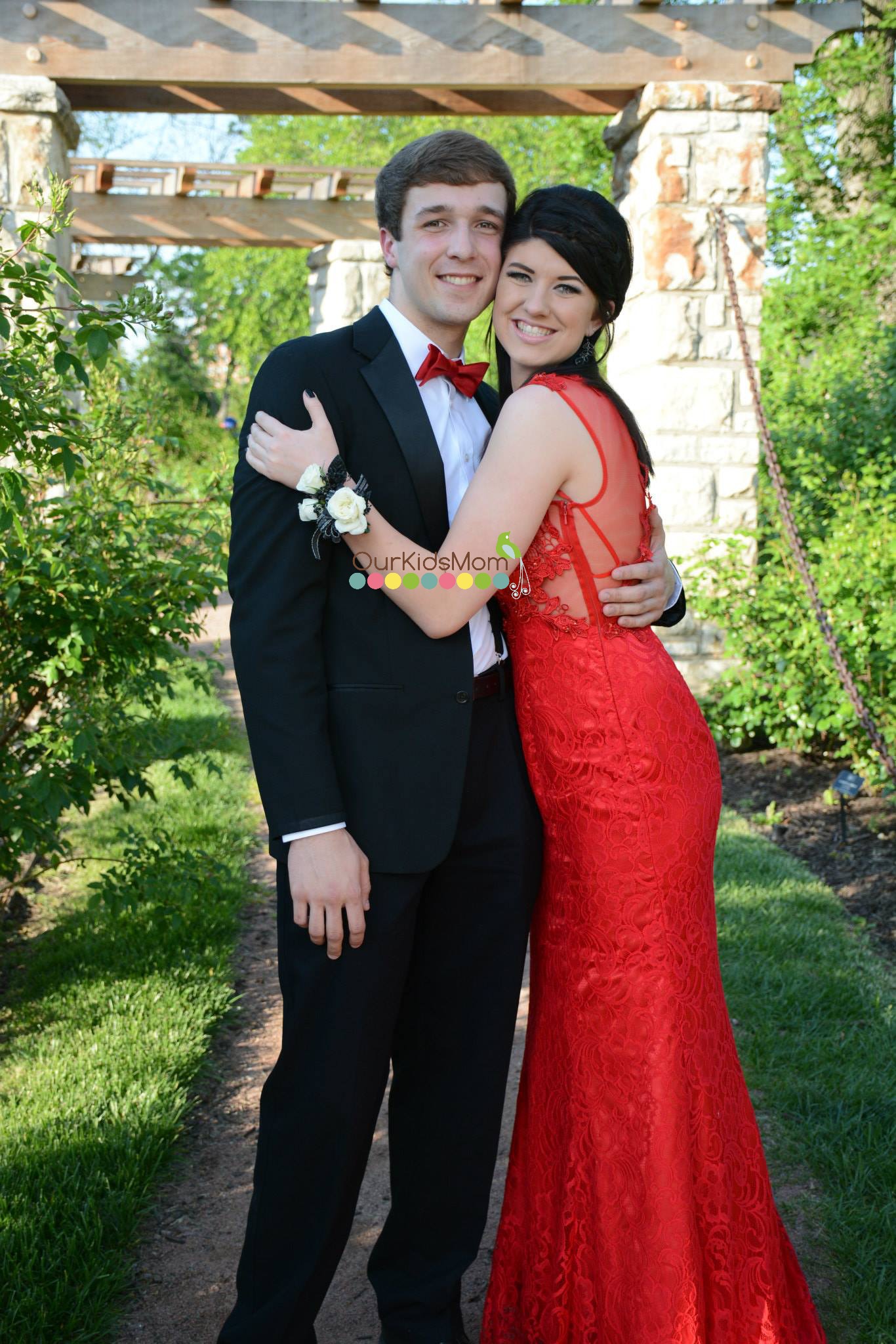 During this life transition our children can (and are) faced with many choices and pressures. Drinking alcohol is one of them.
As parents, it's up to us to set boundaries and expectations when it comes to underage drinking. With the proper approach, parents of teens can connect and create the right atmosphere for deeper, more meaningful conversations about alcohol and the risks of underage drinking during prom and high school graduation.
As with all aspects of your child's life, parents are the greatest influence on teens' decisions about drinking alcohol. Parents are not only roll models, but their child's "coach".
How to Connect with Your Teen
Find Windows of Opportunity to Talk— When you have a teenager the windows of opportunity to talk can open and close fast. Prom and graduation are a great time to start a conversation about underage drinking. Be sure to set clear boundaries and encourage good decision making.
Listen and respect their opinion – In turn, they'll be much more likely to talk with you about the tough issues – like underage drinking.
Ask Open-Ended Questions – During prom and graduation season, be sure to ask open-ended questions to help your teen think through potential scenarios involving alcohol.
Encourage Accountability – In the busy time leading up to prom and graduation, a text is not enough. Encourage accountability and check in with a call.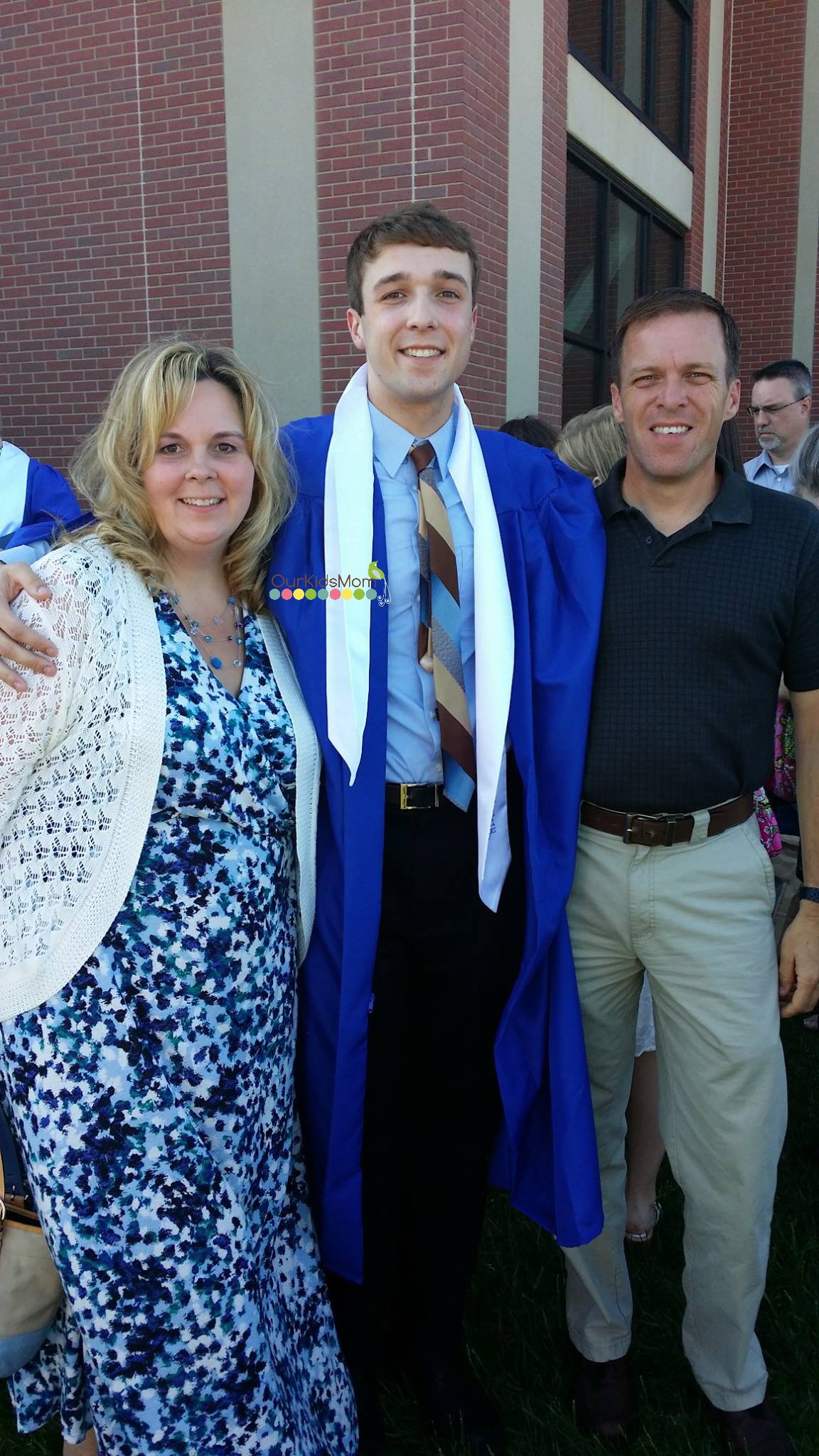 It's a tough job, being the parent of a teen. Thankfully companies like Anheuser-Busch are here to help us. Anheuser-Busch's Family Talk About Drinking Program helps parents by providing them with tips on having an open dialog about alcohol with their children of all ages. With their help we can coach our children through situations where they may encounter alcohol.
Family Talk About Drinking features tips and suggestions from certified educator and parent coach MJ Corcoran. Subjects like topics to discuss after graduation, setting prom expectations for your teen, saying no to alcohol on prom night and communicating with your high school graduate can all be found on this resourceful site.
It scares me to death to let my babies grow up. Allowing them to be responsible for themselves is easier, though, knowing that we have a great foundation beneath us of open conversations and years of my husband and I leading by example.
Connect with Family Talk About Drinking:
WIN IT:
ONE OurKidsMom reader is going to win a$25 e-gift VISA card for you to spend time with your teen discussing the important topic of underage drinking!
Contest entrants are only eligible to win once per sweepstake, per household as part of a campaign sponsored by Influence Central.
  Rules:You do not have to be a blogger to enter/win. An email address is required to enter. The winner will be chosen randomly through Rafflecopter and contacted via email. A reply to the winning email is required within 48 hours before a new winner is chosen. One person entering per household please. US ONLY please.
This giveaway ends at 11:59 PM EST on May 26, 2015.