Medical coverage is spiraling out of control, leaving many families feeling helpless. A family medical plan can easily exceed $500 a month, making it more expensive than some families' mortgage payments. Adults and children alike need medical care, though, and opting for insurance tends to be far less expensive than paying out of pocket. Knowing which medical plan to invest in can be tricky, especially with so many options to choose from. Pinpointing your children's needs and creating a budget are two steps you can take to pick a plan that's well-suited for your family. 
How Does Health Insurance Work for Children?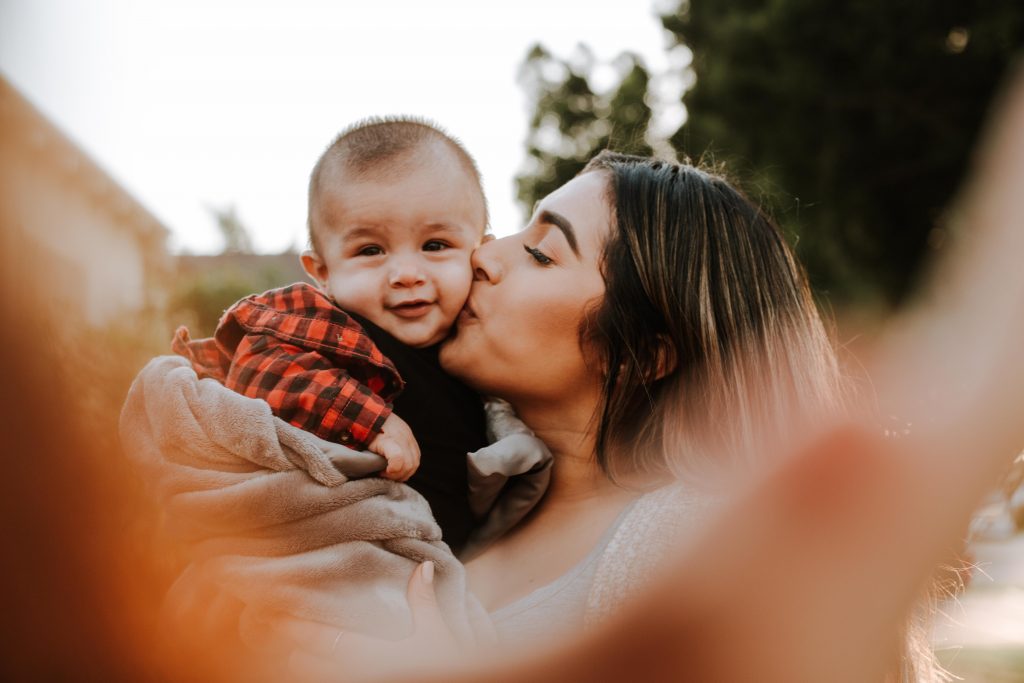 If you have a health insurance plan through your employer, there's a good chance your kids are covered until they reach their 26th birthday. Some plans, though, don't provide this type of coverage. Thankfully, there are other ways to make sure your kids have health insurance. Even if you're on a tight budget, affordable health coverage is often available.  
Industry changes have fueled a health care infrastructure that makes it quite simple to get coverage for your children. Many insurance carriers are providing coverage that completely pays for kids' in-network health care visits, including preventative checkups, immunizations, and more. There's more good news too. If your child has an existing health problem, coverage cannot be denied. More importantly, you won't be charged a higher premium for the coverage just because your child has health issues.  This is so that when your kids need things like oral care, you can consider dental solutions through pediatric dentistry friendswood.
How to Find Health Insurance for Your Children? 
If you don't have health coverage through your employer, you can turn to the marketplace exchange. This online health insurance shopping site makes it simple to purchase a plan through the federal government. Depending on your income, your children may qualify for a plan free of charge. You will also want to check with your state to see if it has its own marketplace exchange.  
A lot of private insurance companies make available a wide range of plans to choose from. You will want to compare policies against one another to determine which provides the best coverage for your kids at the most affordable price. Assistance is made available through many online sites that make it simple to compare policies from different providers.  
Acquiring Financial Assistance for Medical Coverage 
A lot of families need financial assistance to pay for medical coverage for their children. There are a variety of financial assistance programs made available to these families. One such program is the Advanced Premium Tax Credit program, which gives an income tax credit to those who qualify. This type of financial assistance is meant to pay a portion of your children's health care premiums, which makes it much more affordable to purchase a plan. Your household size and income will determine if you qualify. 
Another program that offers financial assistance is the Children's Health Insurance Program, also commonly referred to as CHIP. The CHIP program is government-sponsored and makes available health care coverage at a very low rate. Some families will qualify free of charge. To see if you qualify, go to the Healthcare.gov website. It's important to note that qualification criteria change from one year to the next, meaning if you don't qualify this year, there's a chance you might the next.  
Benefits of Supplemental Medicare Insurance 
Purchasing a supplemental health care plan is of the utmost value to families that can afford it. This type of plan provides coverage for services that are considered beyond essential. For many families, a supplemental Medicare insurance plan is extremely valuable when their basic health insurance plan doesn't provide adequate coverage to meet all of their needs. For example, if a family has a plan with high deductibles and copays, a supplemental health plan may cover a portion or all of these expenses, which significantly lowers the out-of-pocket cost for going to the doctor. 
You should never feel that you and your children have to go without coverage because you can't afford a plan. Financial assistance programs combined with the government's health care exchange are making health insurance available to everyone. A qualified health insurance sales agent can help you find a plan that meets all of your children's medical needs.