5 questions to ask when choosing a day care center
Choosing the best day care center for your child can be a difficult task. After all, you want to know with complete certainty that your child will be in good hands when you leave them there each day, and asking the right questions is the best way to help you sort the good from the bad.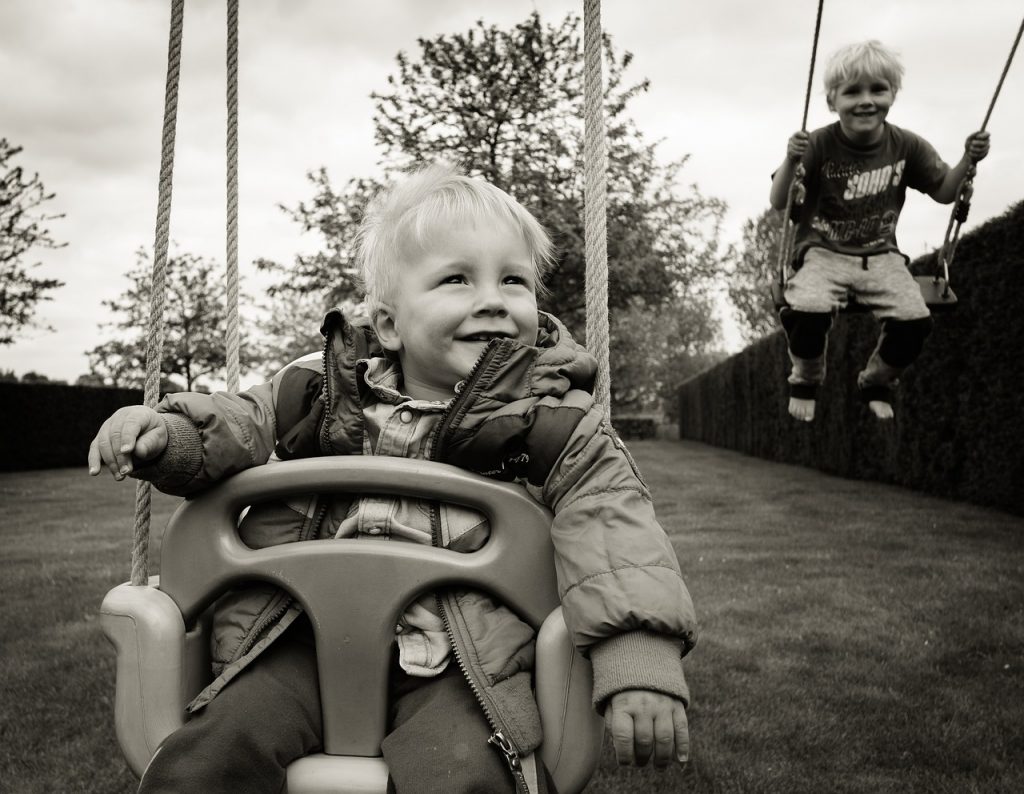 While checking they are appropriately licensed and accredited is a given, there are a few other questions you should make sure you ask before you settle on a center.
1. Can I tour the center before registering my child?
Each center should offer parents the opportunity to tour the facility before registering their child.
This provides an opportunity to assess the safety and cleanliness of the facility, find out if there are adequate indoor and outdoor play areas, get an idea of the sleeping arrangements and ensure it's a smoke free environment, but it also gives you an opportunity to see how the instructors interact with the children.
While most centers will ask you to book in a specific time to complete a tour, if you find one that is happy for you to drop in unannounced, that's a fantastic indication they have nothing to hide!
2. What items are provided by the center?
Some day care centers may offer highly-competitive pricing, like child care in Alexandria, but it's not until you dig a little deeper that you realize the affordable fees are affordable for a reason.
Food can be a big one—while most centers will include all of your childs' meals and snacks in the price they quote, some centers also offer budget options where you can choose to provide the food for your child yourself or pay an additional fee if you want the center to provide meals.
You should also ask about other items your child may need throughout the day like diapers, wipes or sun screen, as these may come at an added cost.
3. What happens if my child is sick?
Each center will employ their own policy when it comes to managing sickness. Most centers will be happy for your child to attend if they have a slight runny nose, however if they're suffering from a fever or something more severe they'll request that you keep your child at home.
While this can be difficult to manage at times, it's ultimately a good policy as hopefully parents of other children at the center will also follow suit, offering your child some protection from contracting everything under the sun.
It's also good to know if you will be charged for days when your child doesn't attend due to sickness, as this could have a significant impact on your budget, particularly if you're a casual worker and won't receive any sick or carers leave from your employer.
4. What is the staff-to-child ratio?
The staff-to-child ratio is the biggest indicator of how much attention your child is likely to receive. While state requirements will stipulate a minimum staff-to-child ratio that all accredited centers need to adhere to, generally a ratio of 1:5 for 2 to 3 year olds or 1:7 for 3 to 4 year olds would offer a reasonable level of attention for your child.
You should also ask about the qualifications held by the instructors. The minimum training requirements will vary according to the state you're in, but they would generally need to have completed a training course which includes first aid and CPR training like this childcare course in Melbourne. This is especially important if you're considering using a babysitter or nanny rather than a licensed childcare center, as there are no regulations governing these.
5. How are children disciplined when they misbehave?
This is an important one. When you entrust someone else to care for your child, you want to make sure that the rules they're enforcing and the disciplinary tools they're using are consistent with how you raise your child at home.
It's integral for a child to receive consistent messages from both their parents and their child care instructors in order to build an understanding of what's 'right and wrong', and the repercussions for misbehaving also need to be on par, or they could end up being very confused about what is acceptable and unacceptable behaviour.