Over the years, cancer has claimed many American lives. According to the National Cancer Institute, 1.8 million people are likely to be diagnosed with cancer this year. Having a spouse at the receiving end of a cancer diagnosis can be challenging because of the toll it takes on many aspects of your lives. Nonetheless, your support can be vital to your partner's treatment and recovery. Would you like to know more about how you can be supportive when your spouse is battling cancer? Here are some tips.
Communication is key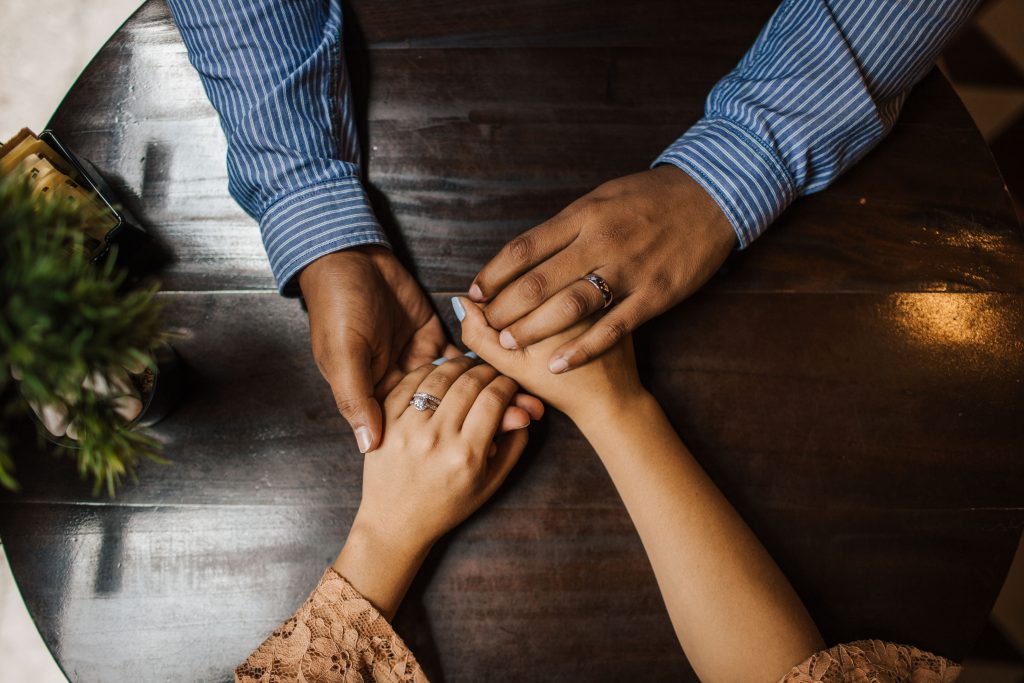 Health experts agree that effective communication is vital to any form of health care. Therefore, a crucial first step in your journey as a caregiver is establishing open communication between you and your partner. People say marriage is teamwork; you should intensify this collaboration after the diagnosis. Ask what your spouse thinks or feels about the situation, rather than assume. Ask about their expectations, ranging from physical needs, like accompanying them to the doctor, to emotional needs like being a good confidante. Cancer patients commonly shut out loved ones, which can be very frustrating for spouses. Establishing strong post-diagnosis communication will lay an excellent foundation to help you get through the diagnosis together.
Handle all treatment logistics
Cancer treatment is exacting on every aspect of your partner's well-being. Several spousal caregivers suggest relieving stress by managing all the relevant paperwork and tasks related to their treatment. Take over tasks like scheduling doctor's appointments and picking up drug prescriptions. Suppose your spouse's diagnosis is due to poor working conditions at their workplace, for example, cancer like mesothelioma. In that case, you can file a personal injury lawsuit against their workplace. Consider hiring well-experienced mesothelioma attorneys to help your family receive compensation to make cancer treatment more affordable.
Take care of yourself
It is common to get so caught up attending to your spouse's needs that you neglect to take proper care of yourself. Poor habits like this will end up affecting your health, making the situation more stressful, and leaving your spouse guilt-ridden. Therefore, you should take regular breaks from your caregiving responsibilities to enable you to pay attention to your well-being. Also, caring for sick loved ones can be very draining and depressing. According to the Family Caregiver Alliance, 40%-70% of caregivers develop symptoms of depression. Ignoring these depression symptoms will not make them disappear, so it would be best if you seek professional help from counsellors or join a support group for emotional support.
Make quality time for your marriage
A cancer diagnosis takes a toll on relationships, including marriage, because of the continuous focus on healthcare, at the expense of emotional needs. Therefore, set time apart to focus on each other through activities like dates, where you can both take a break from being all about cancer. Despite all the gloom surrounding spousal cancer diagnosis, an encouraging number of couples report strengthened relationships due to closer bonds developed through facing the crisis together. Therefore, you should focus on your marriage's intimacy and emotional aspects to prevent marital issues.